Romantic, neoclassic, beautiful
Kilruddery House & Garden in Irelands County Wicklow is less than one hour away from Dublin airport. If you like contrasts dive into the romantic garden which celebrates neoclassical style in the midst of it's old arboretum.
At the end of the Long Ponds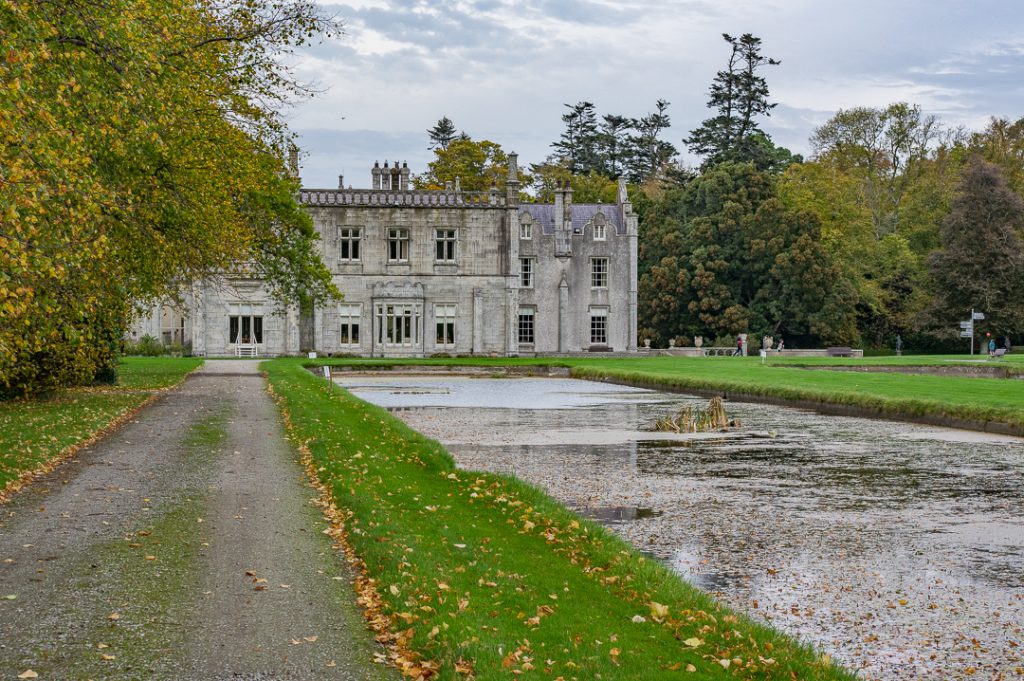 The park includes two parallel ponds called "The Long Ponds". I found them rather boring with their plain sides lacking flowers and perennials. There's also a walled garden which dates back to 1830. The Kildruddery Farm celebrates Irish farm life since 1618, nowadays with sheep and a whole bunch of newborn piggies.
However, I was caught by dreamy "The Wilderness" which lies in the back of the two long ponds. The statue of a young man in the cultivated wilderness is an iconic image. I walked under falling leaves in a warm october afternoon.
Even pigs seem to be romantic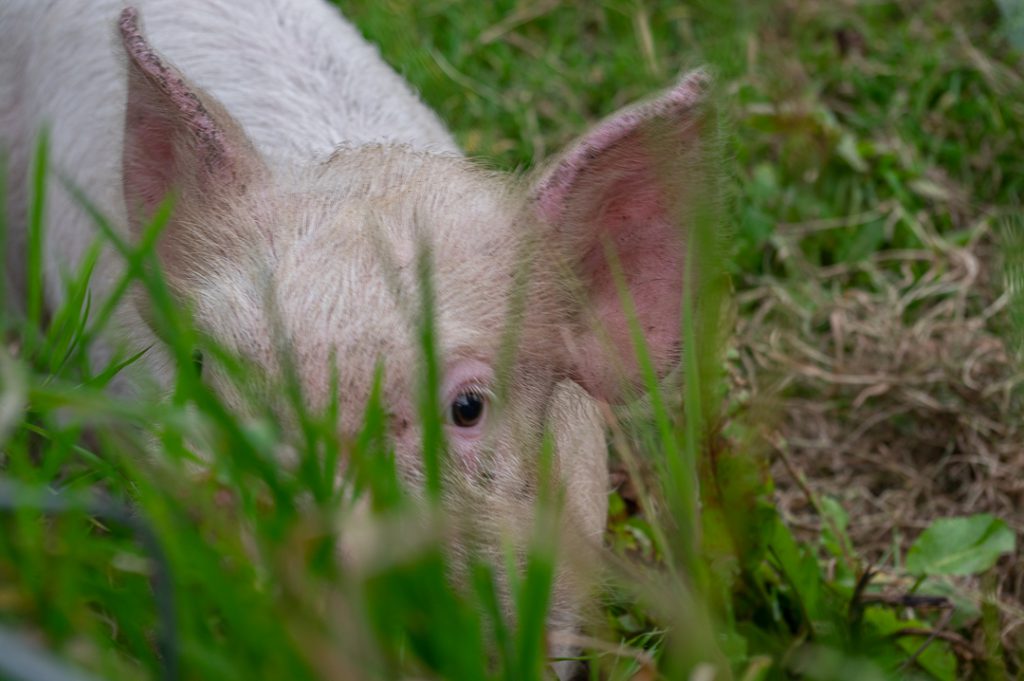 The farm runs a few estates outside of Kilruddery House & Gardens including a pig farm. You pass them on your way to the parking space. The little piggies where quiet trustworthy and did not run away from the camera.
The farm celebrates an easy and honest lifestyle with happy animals. I'm not sure if these piggies are going to die happy to become a schnitzel one day. But of cause they do look sweet so far. Children will love them and probably won't think of schnitzel then.