The art of decay
Set at the edge of Bantry Bay in Westcork Bantry House & Garden invites you to a wilderness of palmtrees, mediterranean pottery and garden craftsmanship. I loved my visit to the italian 19th century garden on a rainy autumn day when clouds revived dramatic images of days long gone.
The main house looks dilapidated from the outside although it is newly renovated inside. You'll find impressive ruins in the garden along the way to the main terrace. Obviously they'd been built as ruined. Ruins been quiet en vogue at the time the garden was restyled in Italian manner. They'd been inviting visitors to the arcadian nostalgia.
At that time and today we admired the art of decay as a romantic allegory allowing us an emotional look back into days long gone. Hardware stores offer ready-to-build ruins which – of cause – do not stand comparison with the original fake ruins.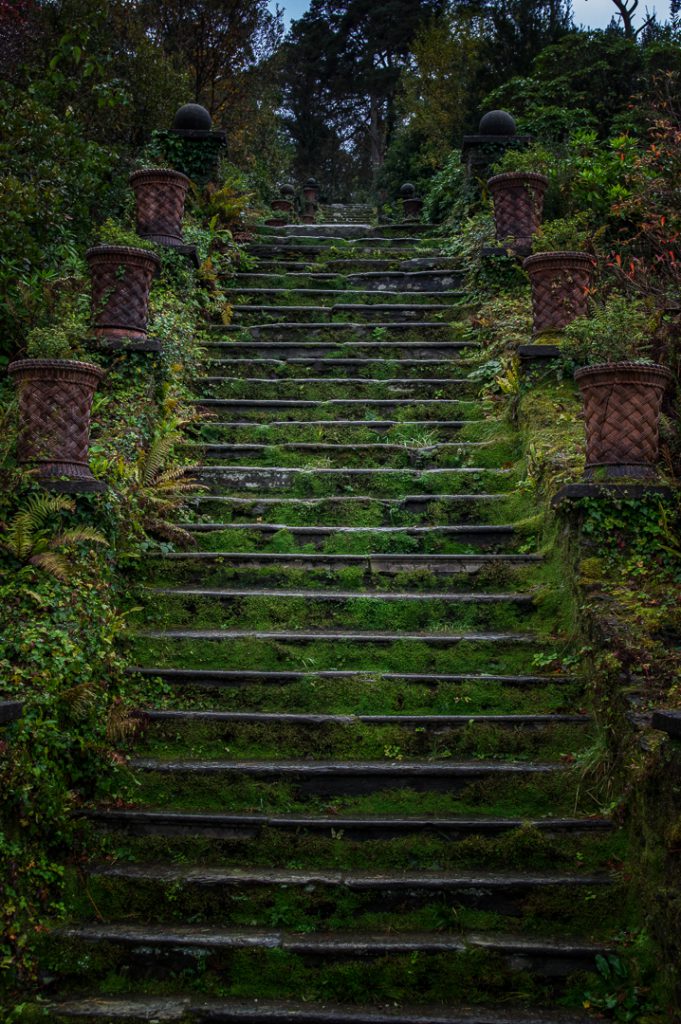 Stairway to Heaven
Stony stairways leads from the garden's terrace to an aboretum, inviting you to arcane steps into another room of irish arcadia.
Seaside mists and the italian garden
Rain and mist are always present at Irish gardens. Trees, perennials and flowers never miss water, but the salty ocean keeps gardeners busy to safeguard the plants from seadside mists. That's why the italien styled garden of Bantry House is away from the seaside behind the mansion.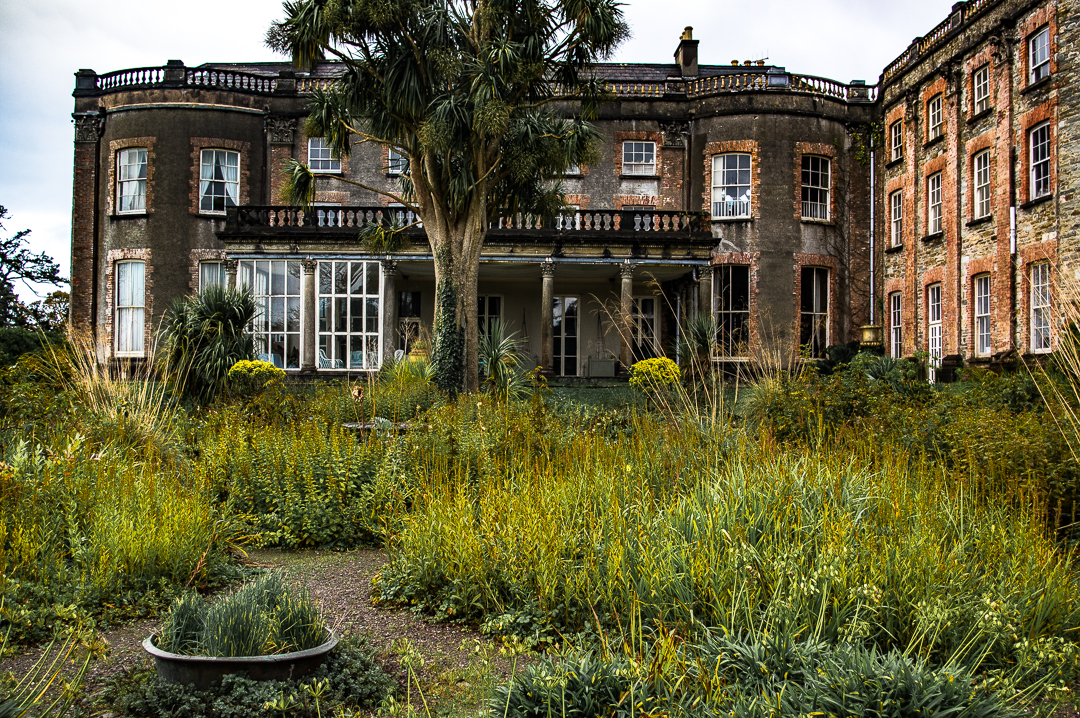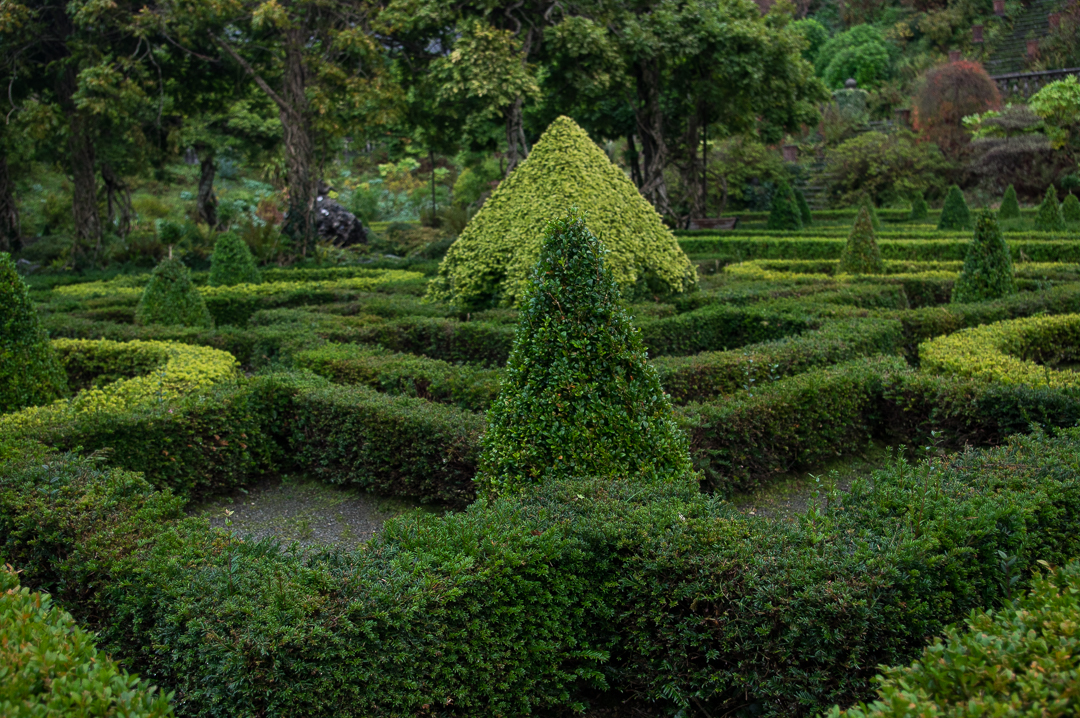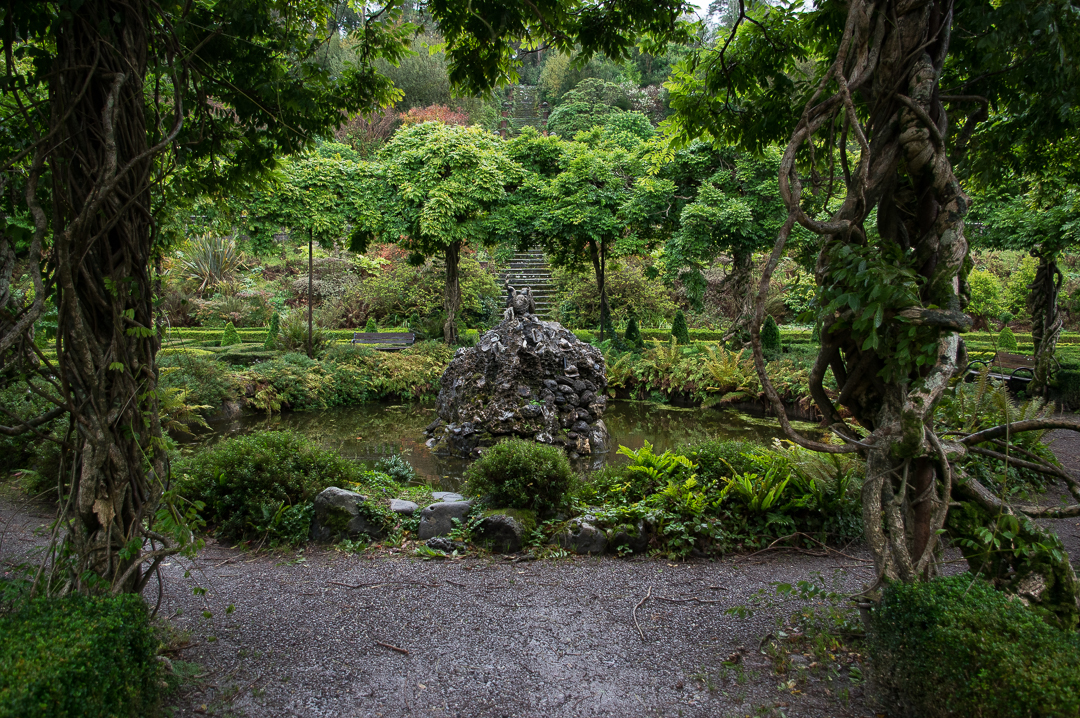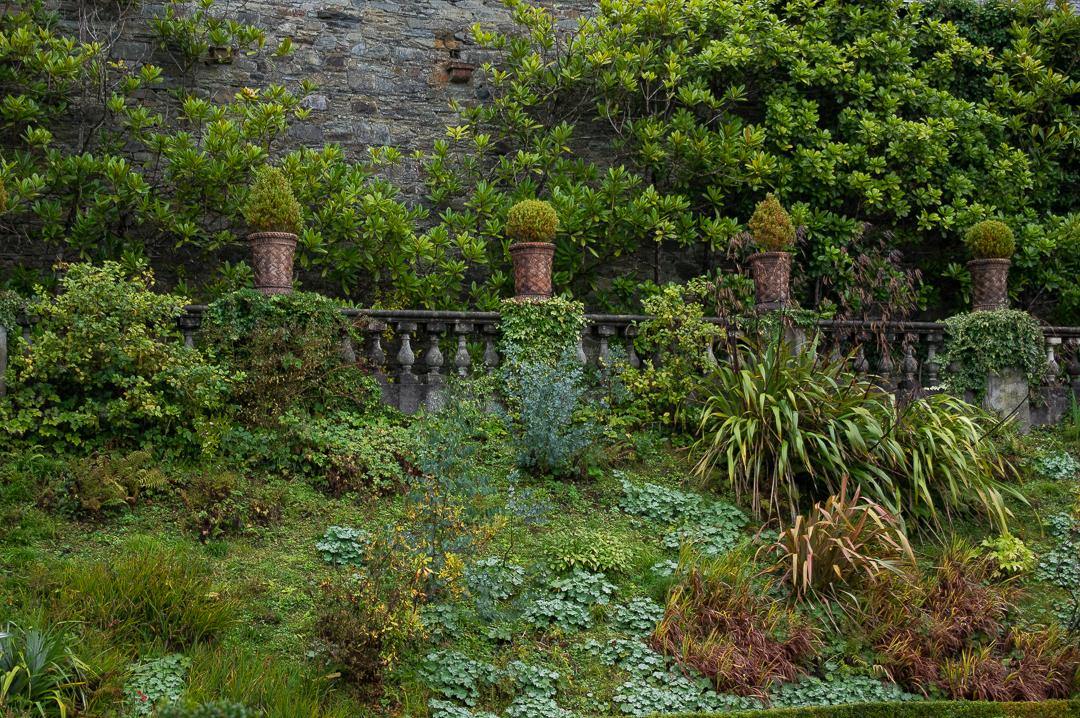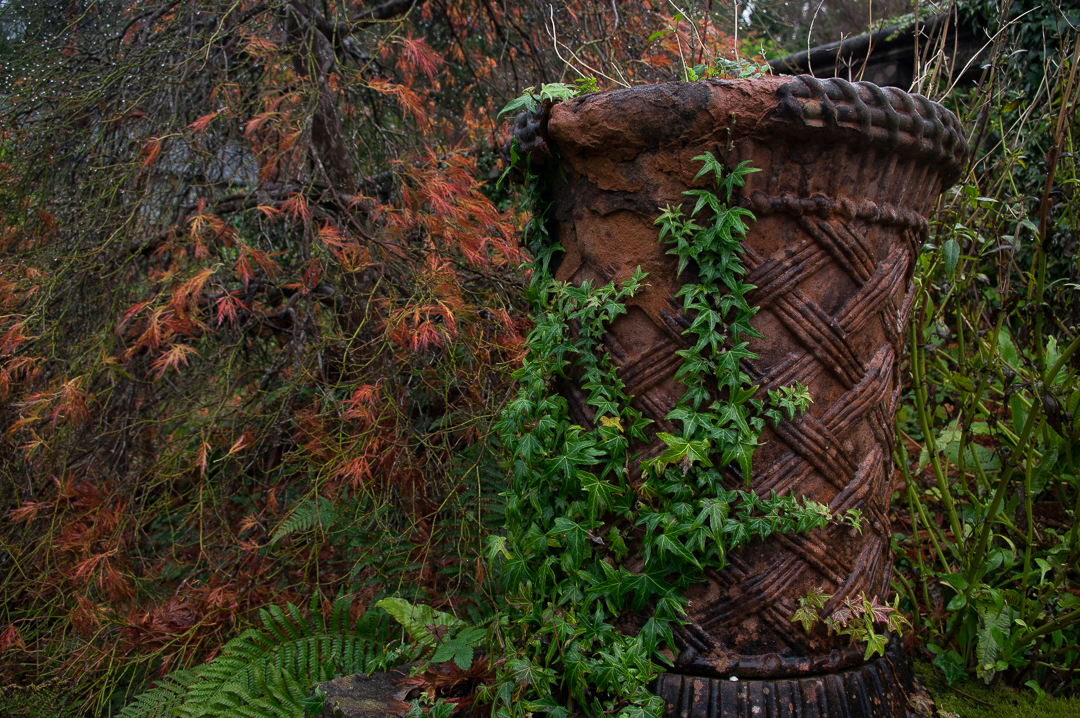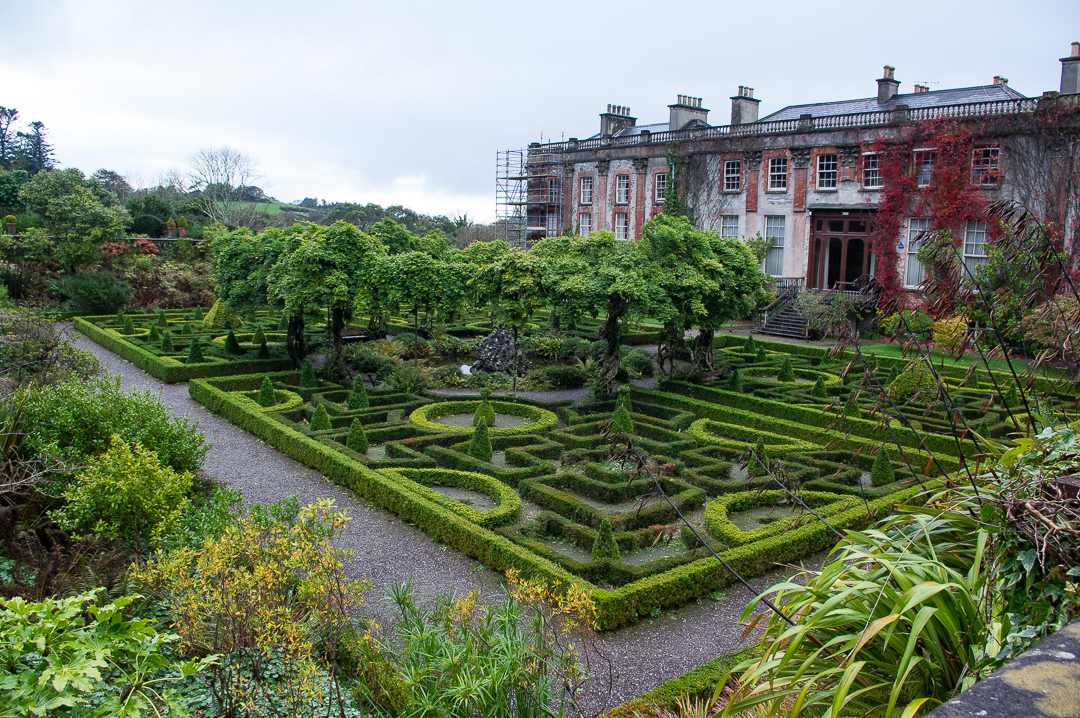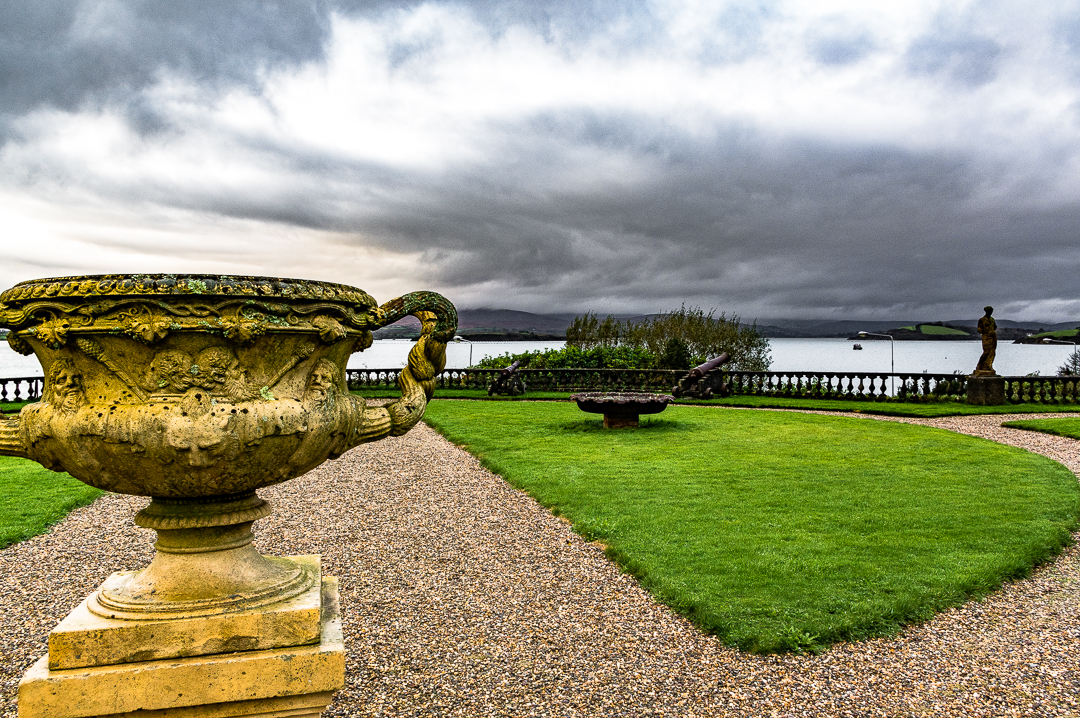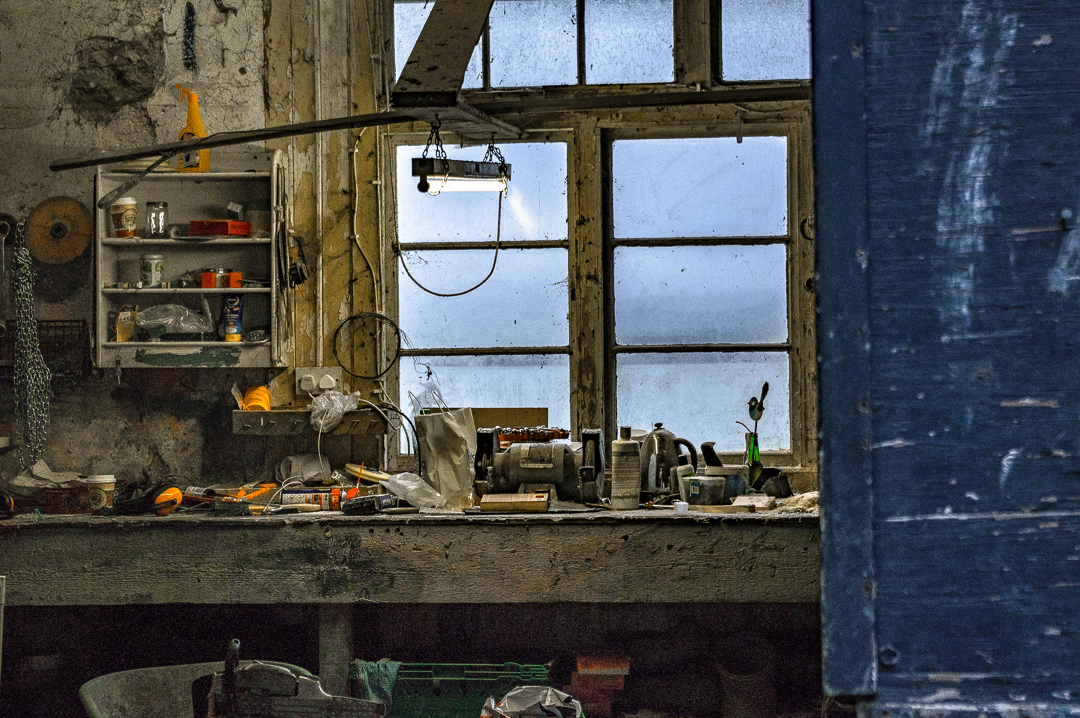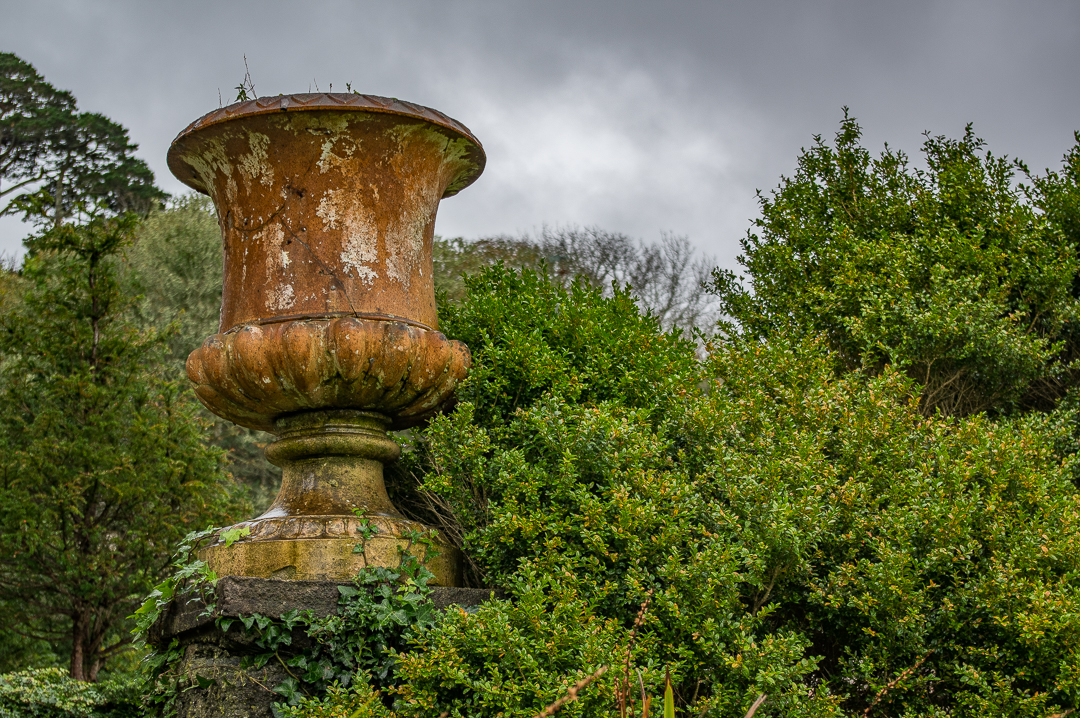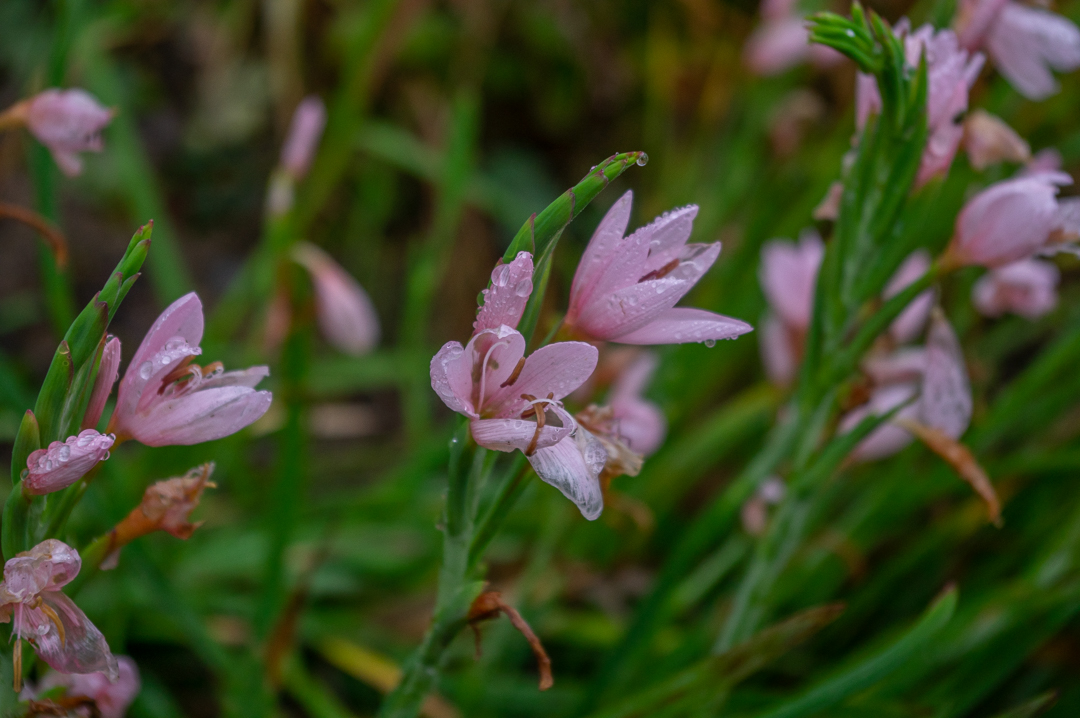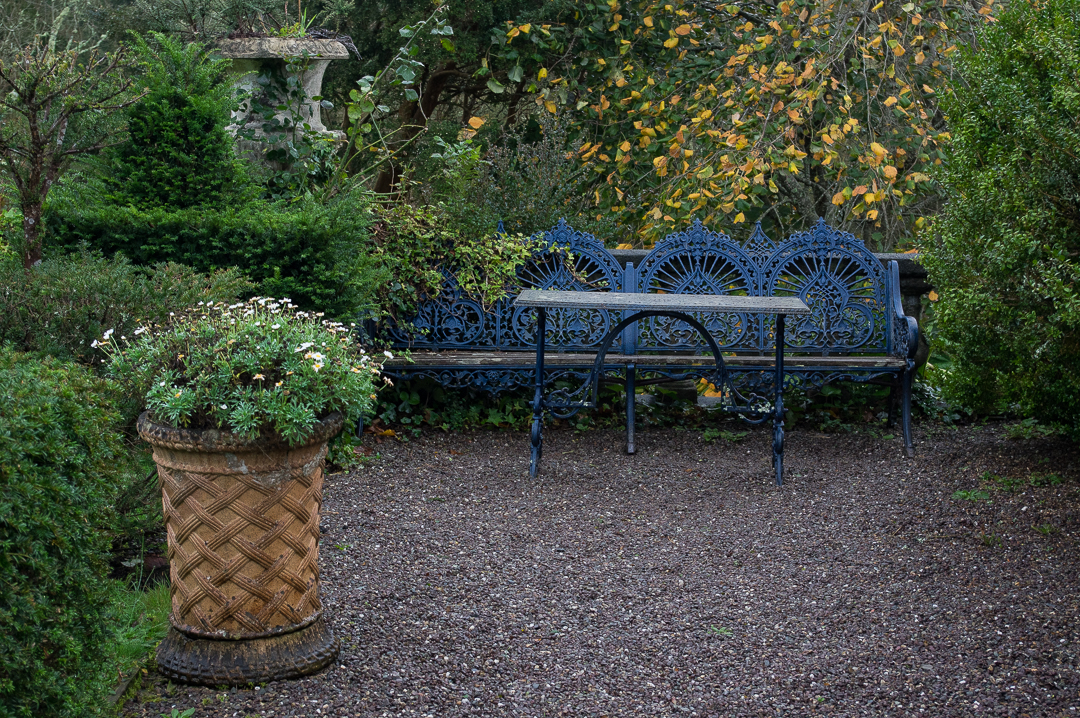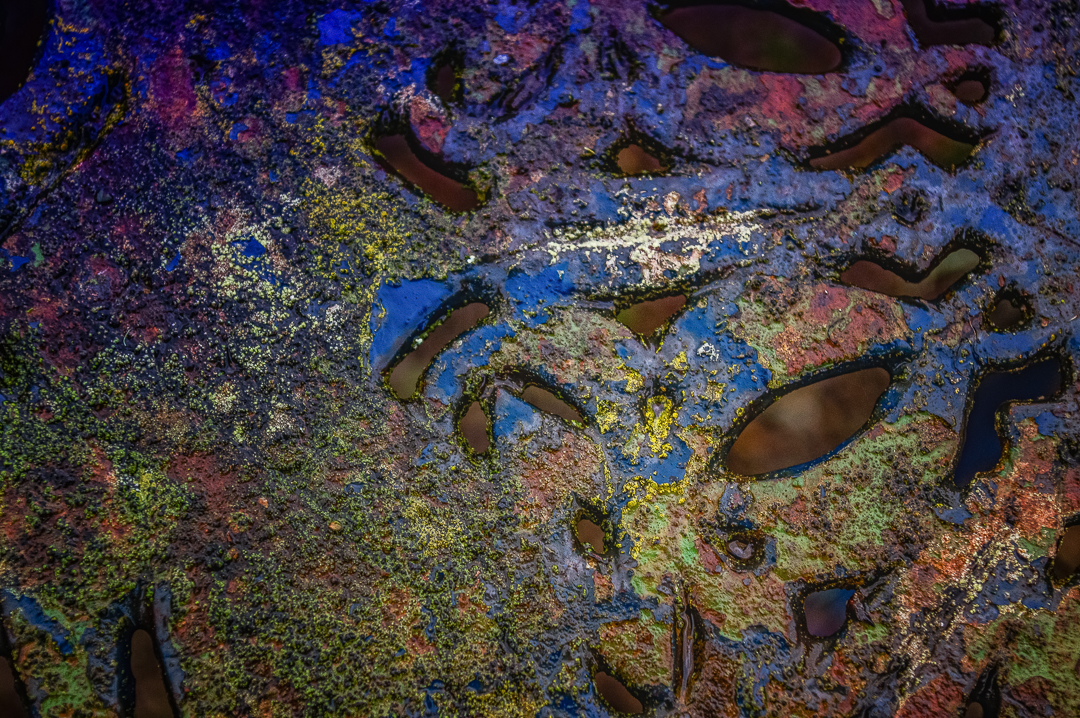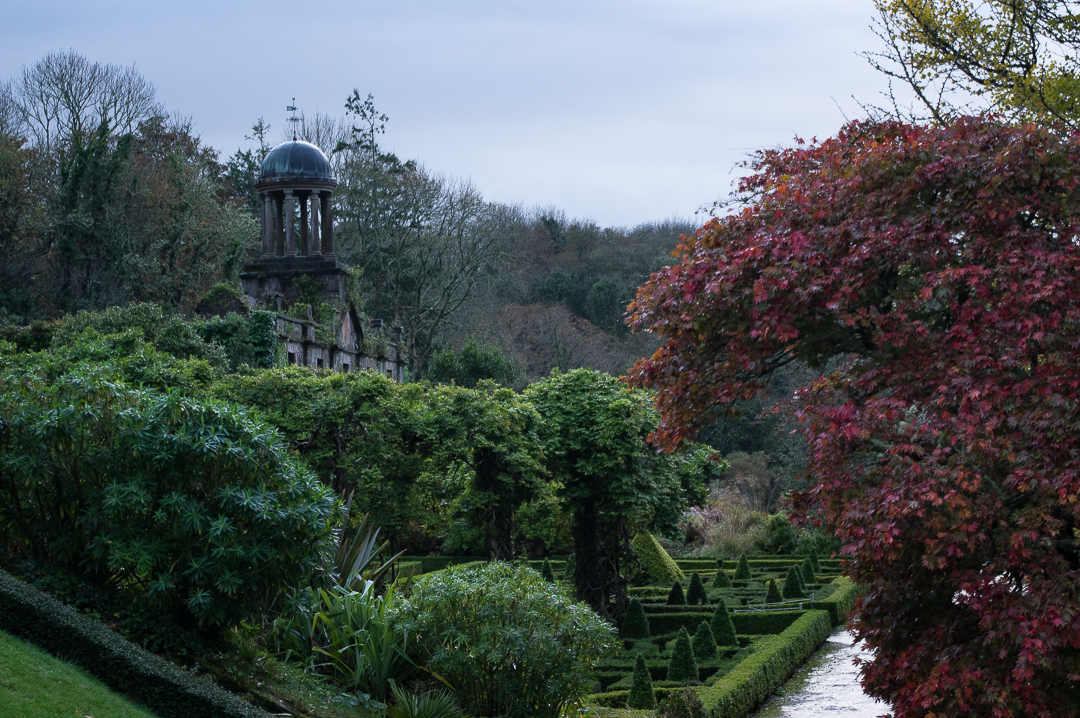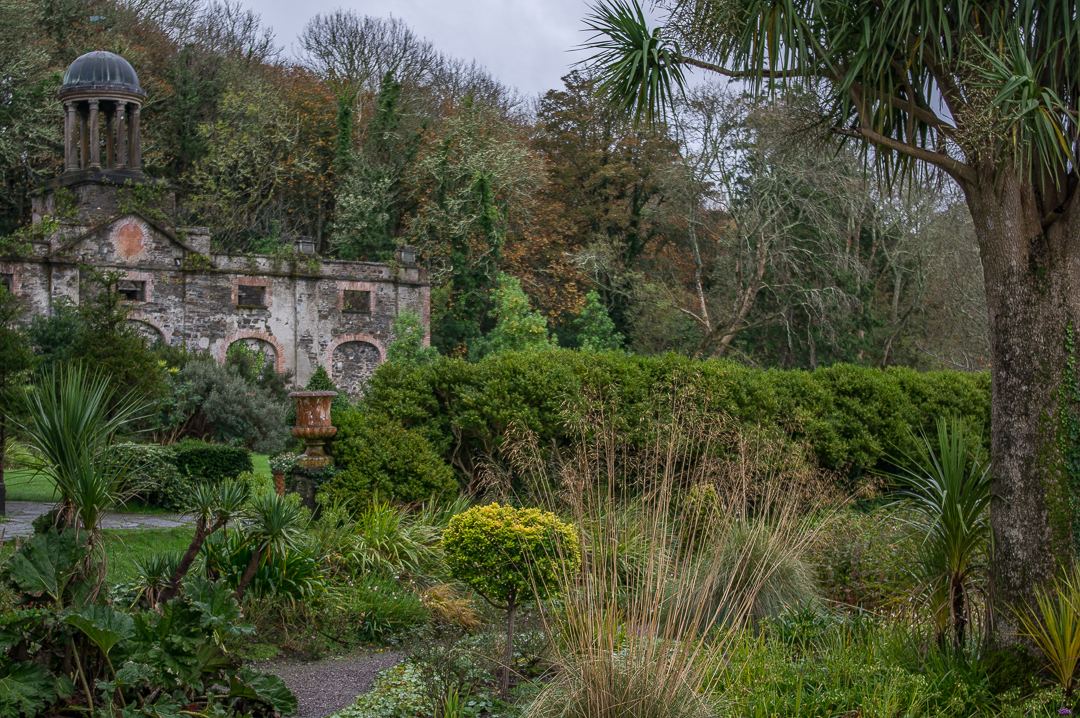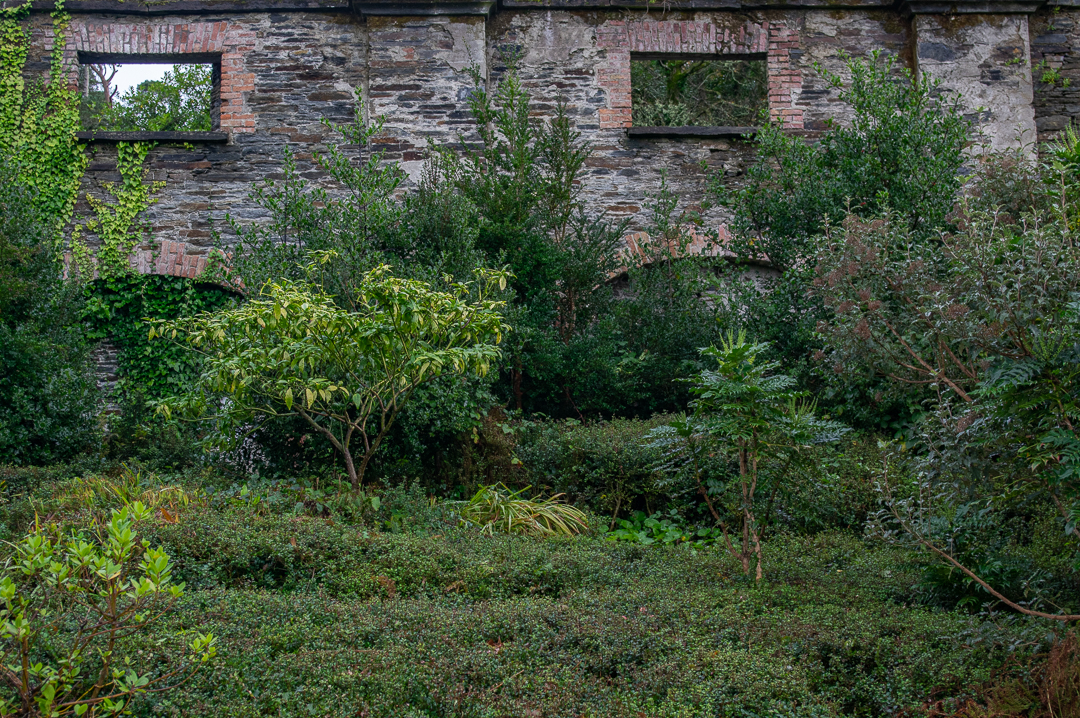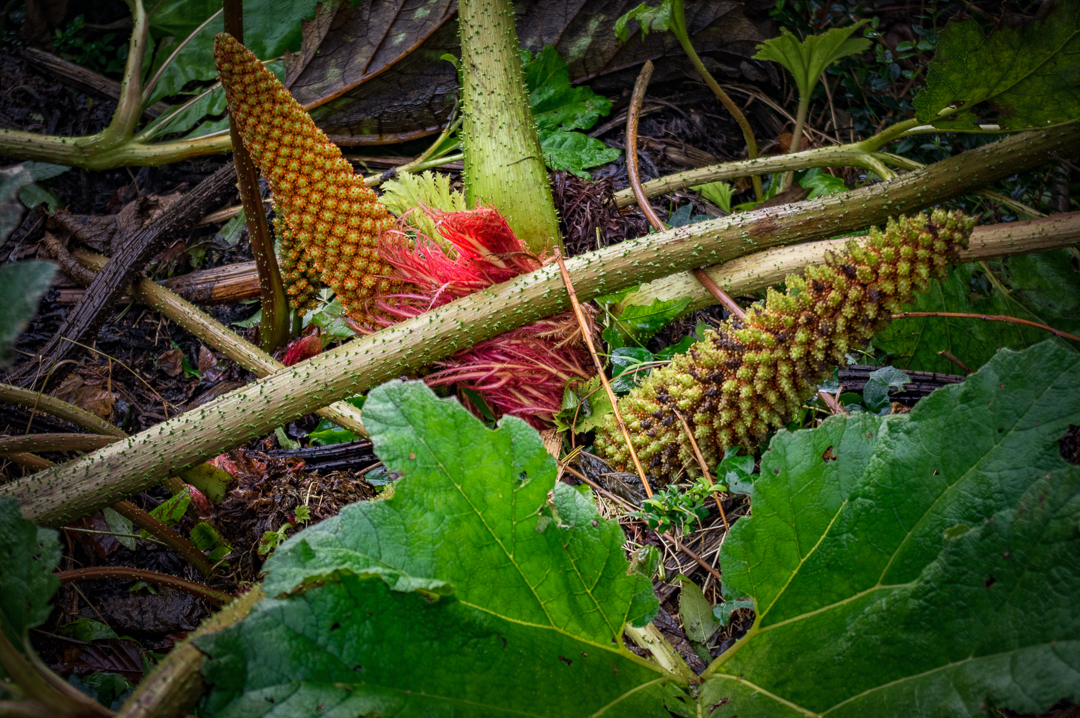 A short history of house and garden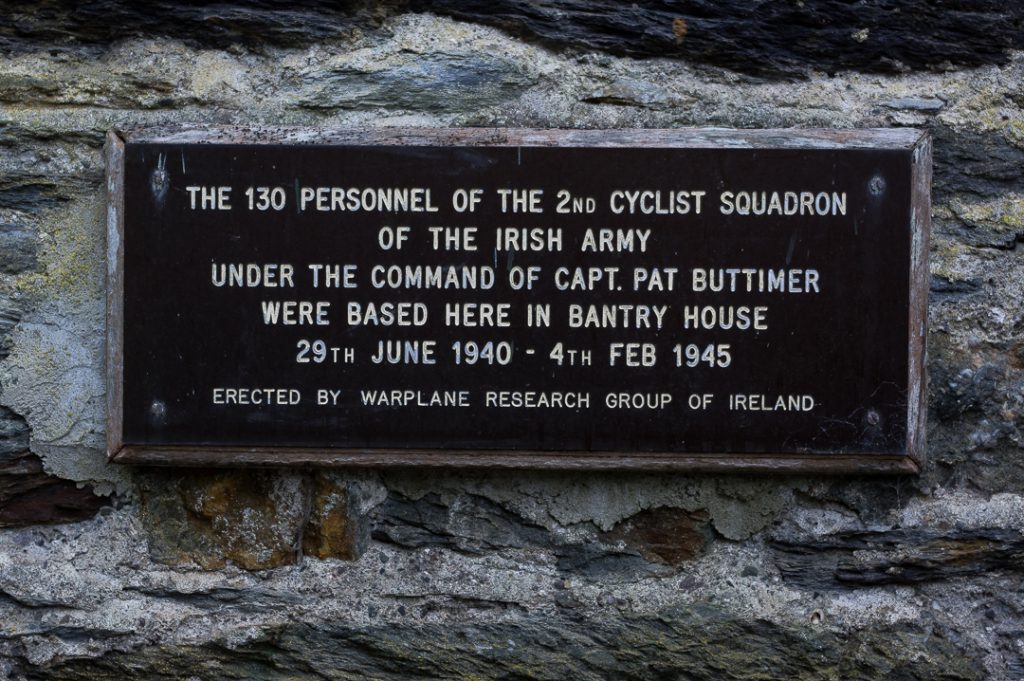 Since 1765 the house belonged to the wealthy White family, Richard White was the first Earl of Bantry and his sons succeed in the peerage. During the Irish Civil War Bantry House was used as a hospital from 1922 onwards. In WWII the house and stables inhabited the Second Ciclist Squadron of the Irish Army.
After war Bantry House was opened to public. But it was up until 1987 that the East Wing of Bantry House was restored for Bed and Breakfast accommodation. In 1998 the garden underwent major restorations.
If you're interested in details of the history visit Bantry House Webpage's History Site.
A stay in yesterday
You can spend some days on Bantry House and Gardens. The owner offers Bed & Breakfast until October and a selfcatering accomodation in November. You can also book the east wing of Bantry House in it's full size for 862 Euros a night. That might be a great chance for wedding couples looking for something special.
Find more information on the history of the place, visiting hours, entrance fees and accomodation booking on the website of Bantry House and Garden.