Claude Monet's waterlily paintings are probably the most famous of his oevre. They made his beloved garden in Giverny famous as well. I visited the house and garden, which lies an hour car drive northwest of Paris, more than a decade ago and seen his paintings in Chicago and Berlin. Halfway between Berlin and Leipzig you can find an almost perfect original of Monet's waterlilys. Make sure to bring your sketch book.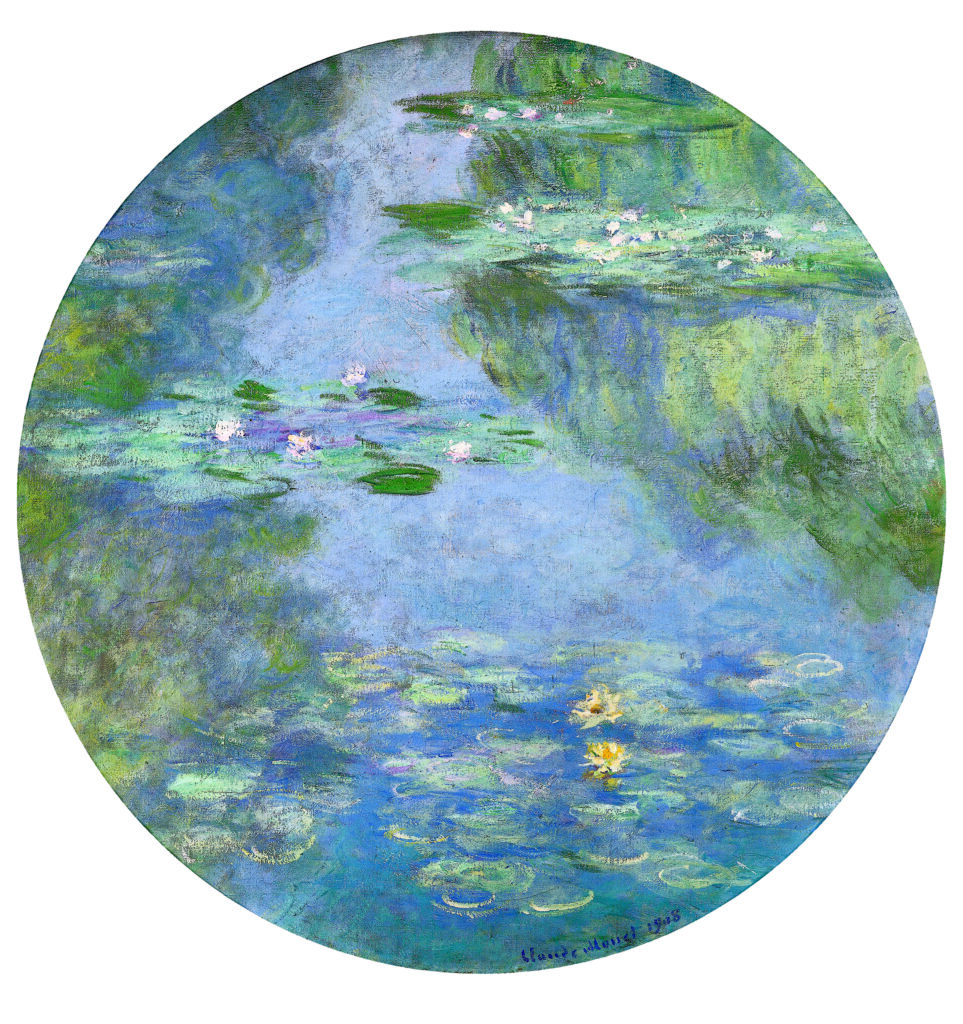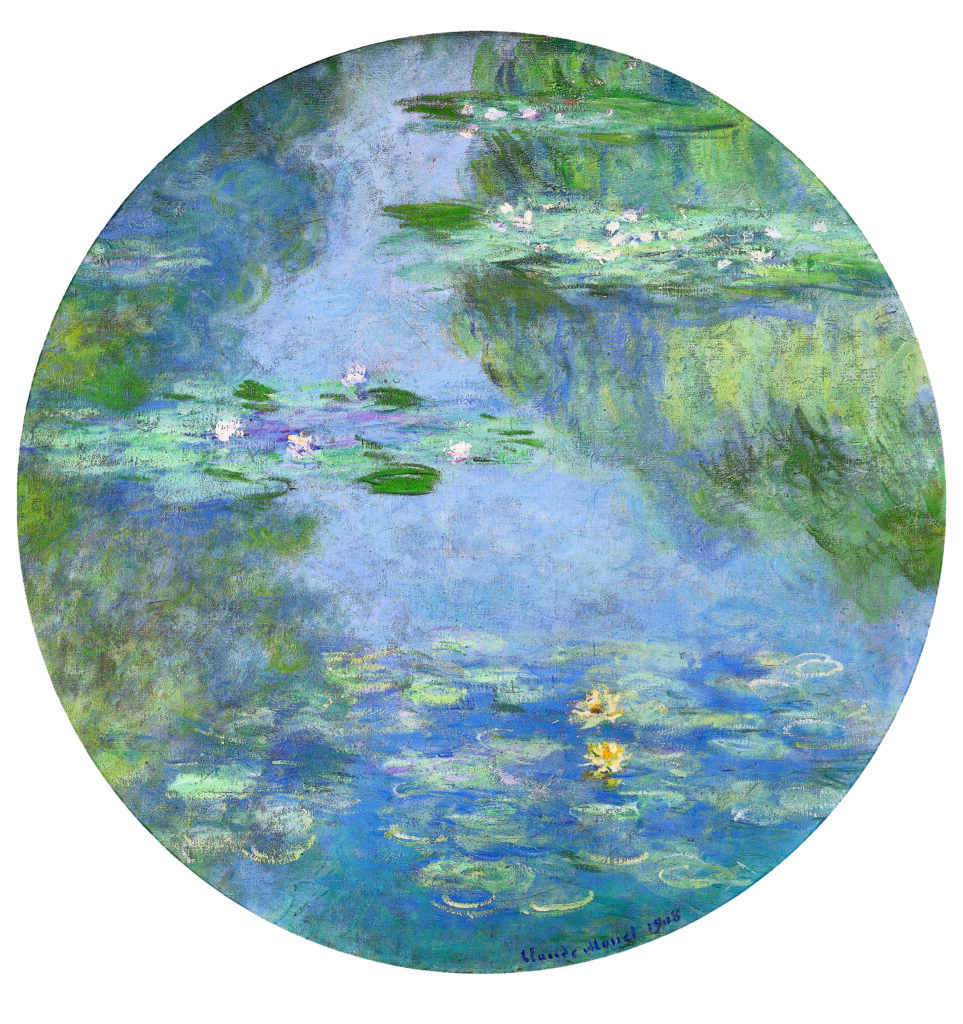 Waterlilys in Wörlitz
Wörlitz Garden did not get under my skin in one day. It looked like rain and storm, we went in muggy air, wondering, why there were only few flowers on the whole premis. Not a garden's garden, let's say. But more than any other garden Wörlitz is a landscape with soft slopes, small passageways, canals and meadows. It's the softness of a bright landscape around lake Wörlitz, the quietness, which brings you down … and the waterlilys of course.
In summer the watery passageways between the five little islands which belong to the park and the front of lake Wörlitz are seamed with rose and white waterlilys, throwing their reflection of leaves and petals on the surface of the quiet lake.
Benefit from the age of enlightment
Wörlitz has been laid out as a garden in stern axis of sight by Leopold III, Friedrich Franz von Anhalt-Dessau. It is said that he was a great England lover. He came back from his first trip to England with the idea in his heart and mind of building a classical landscape garden around lake Wörlitz.
Works startet in 1765 and lastet 35 years. Following the idea of enlightment, Franz opened the garden from the very beginning to the public. We benefit from his educational ideas: Even today the garden is open to everybody without entrance fee. If you don't take the small manual ferries from one island to the other which costs 1 Euro each you can spend the day im Wörlitz without spending a penny.
The gothic house show influences of a venetian church and the neo-Gothic residence of Horace Walpole's Strawberry Hill in Twickenham. Walpole, a garden lover himself, published his essay "On Modern Gardening" in 1780.
Finding paradise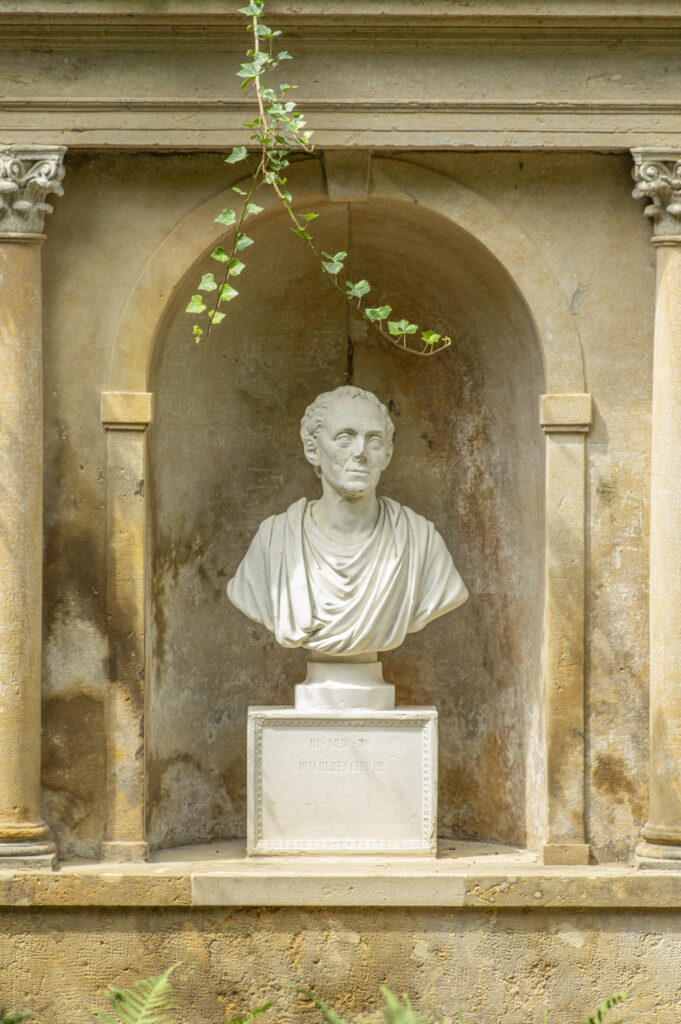 The eye catches waterways, buildings, temples and bridges from almost any point of the five little islands, except from the labyrinth, which lies in a shady area of the island of Neumarks Garten, named after Franz's head gardener. In it's centre you find the busts of two theologians. The labyrinths misleading passage ends at the sclupture Leda with swan, the right way brings you to a place which is suggested to be paradise.
You can enjoy the passageways by boat, by foot or just by eye.
Find more informations about the development of Gartenreich Wörlitz on the Website Gartenreich.