Arcadia at the bay
Muckross House & Garden seems pretty typical for Irish landlord settlements. The house with its ornaments, a broad garden with an aboretum and wide pastures attract people on summertime weekends. Which makes it unique is it's location at the shore of Muckross Lake.
The garden shows formal elements as well as an almost natural appearance on overgrown passageways, romantic brooks and seemingly wild maple forests. It's been designed over centuries. The lake instead has been designed only by nature. Walking along the shore means walking along the frontier between culture and wilderness.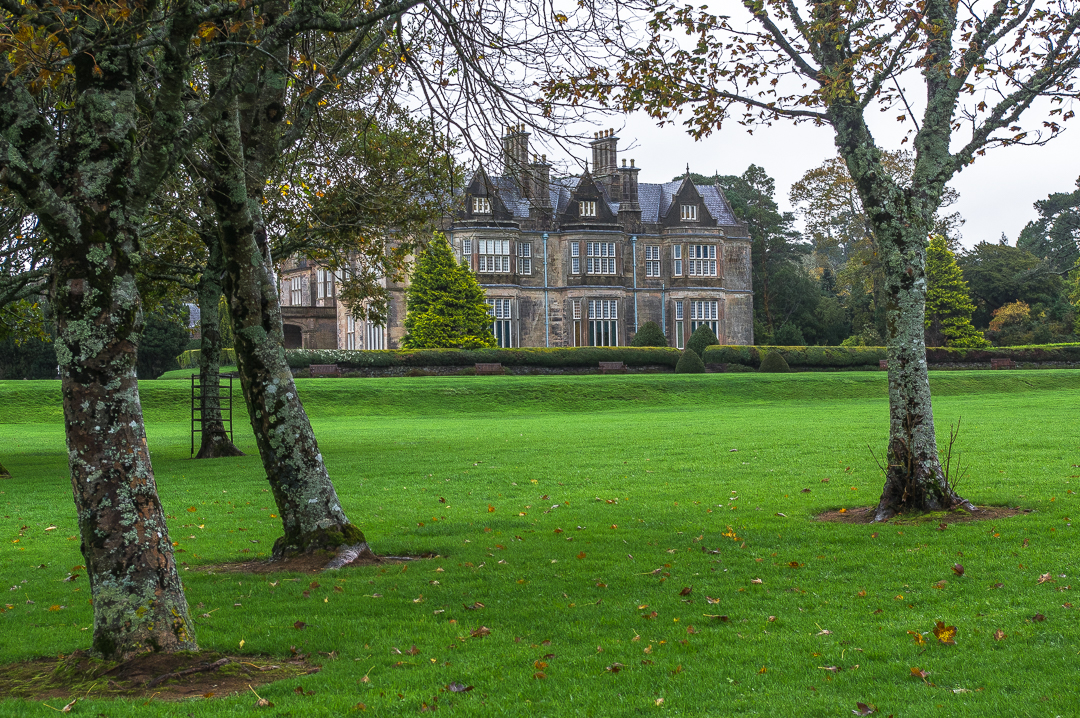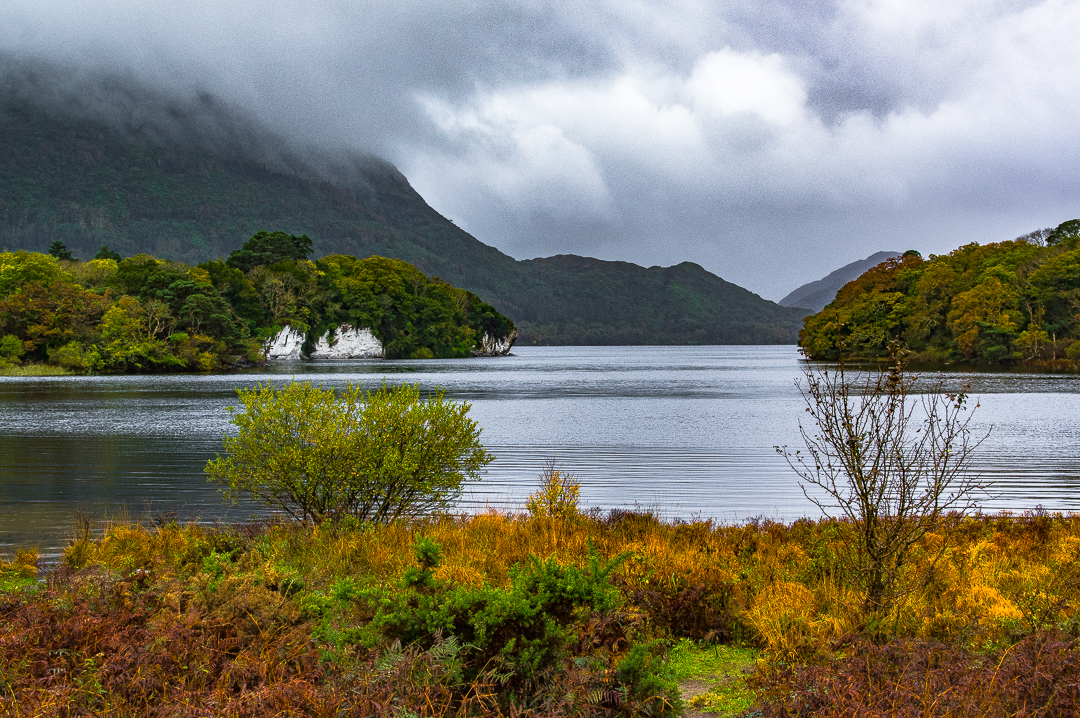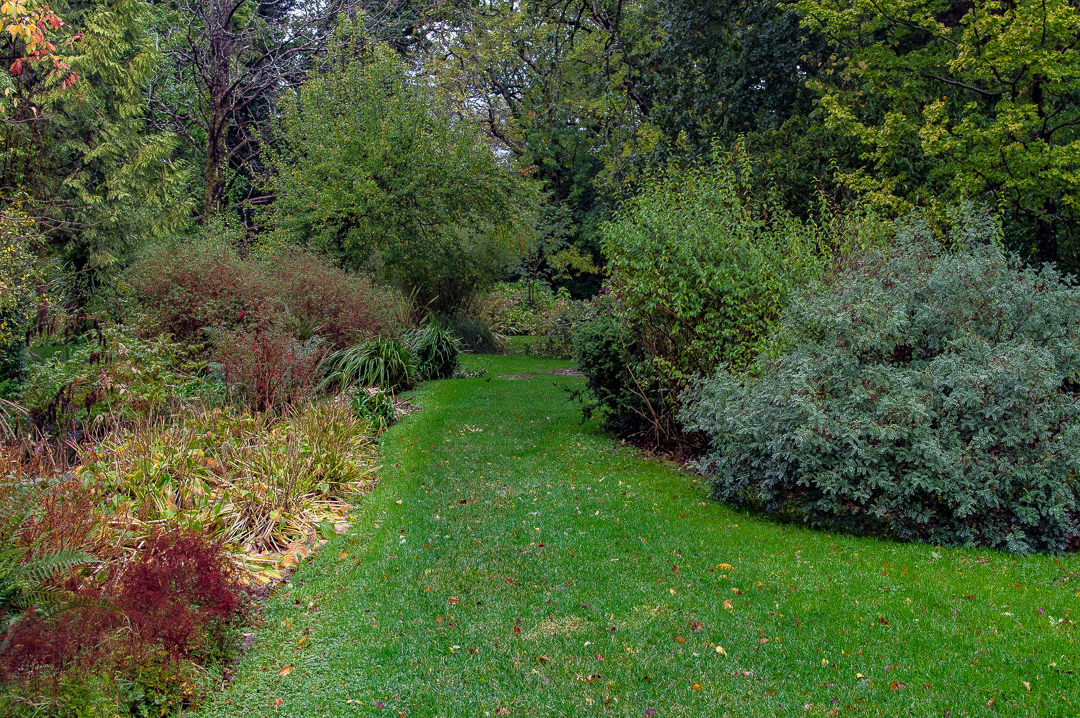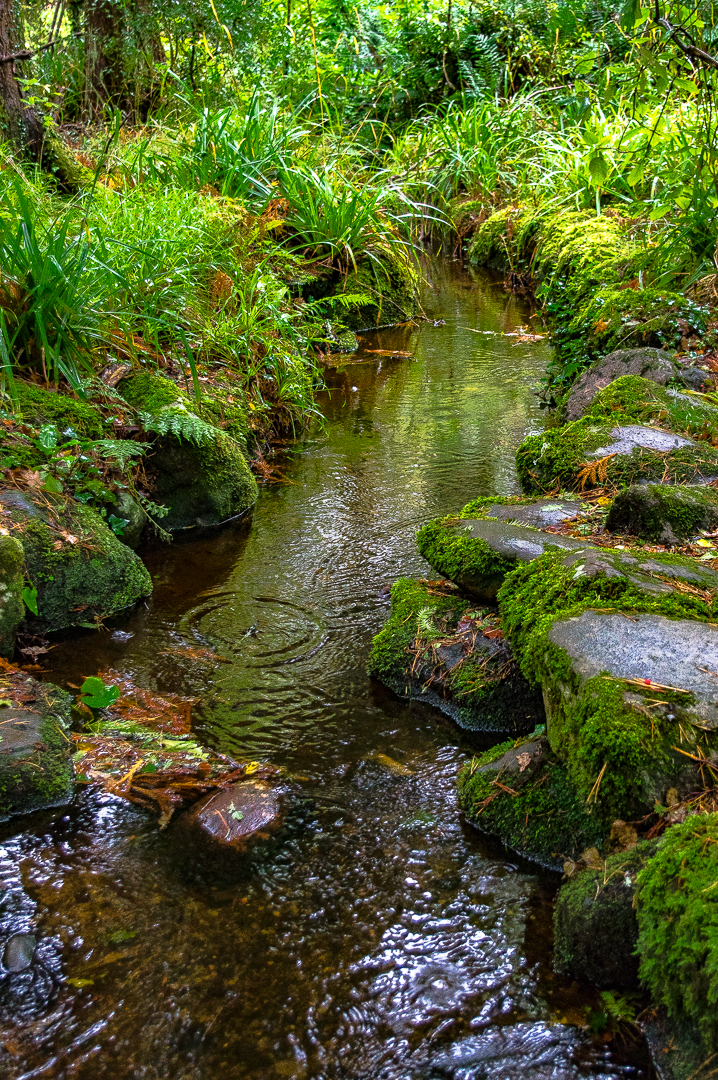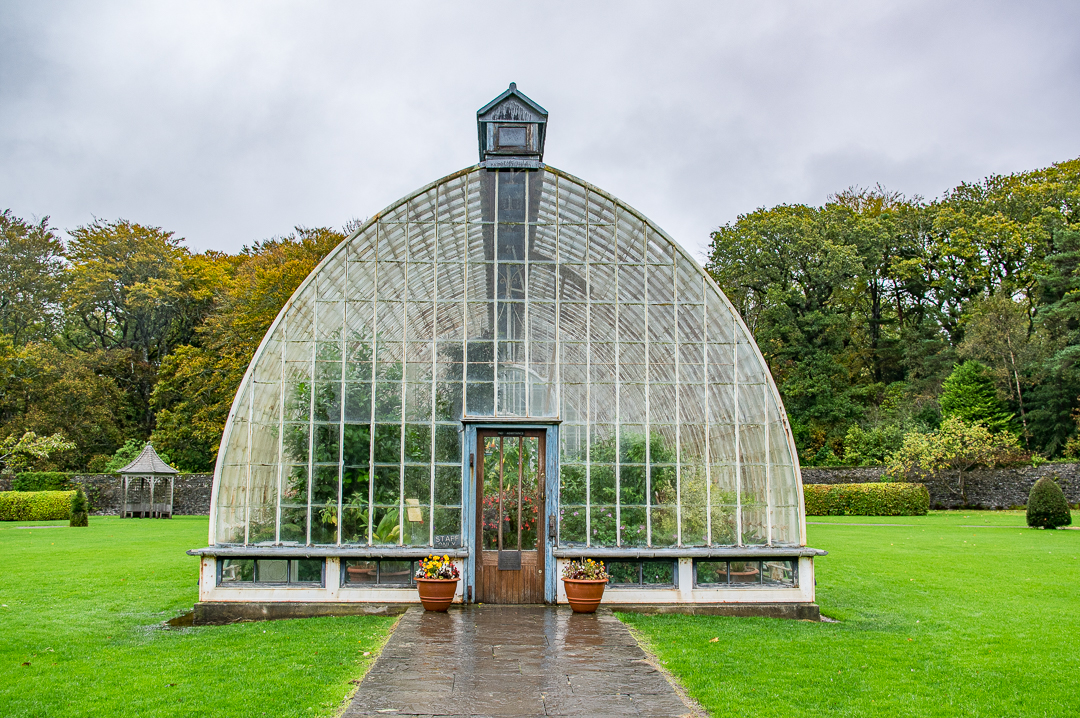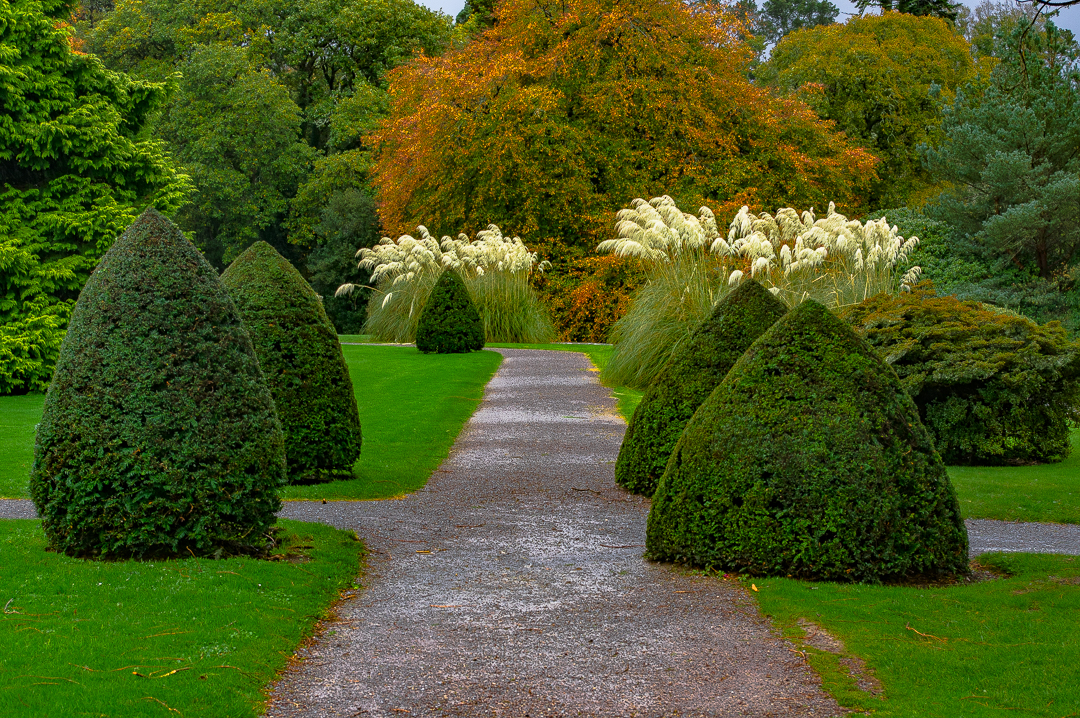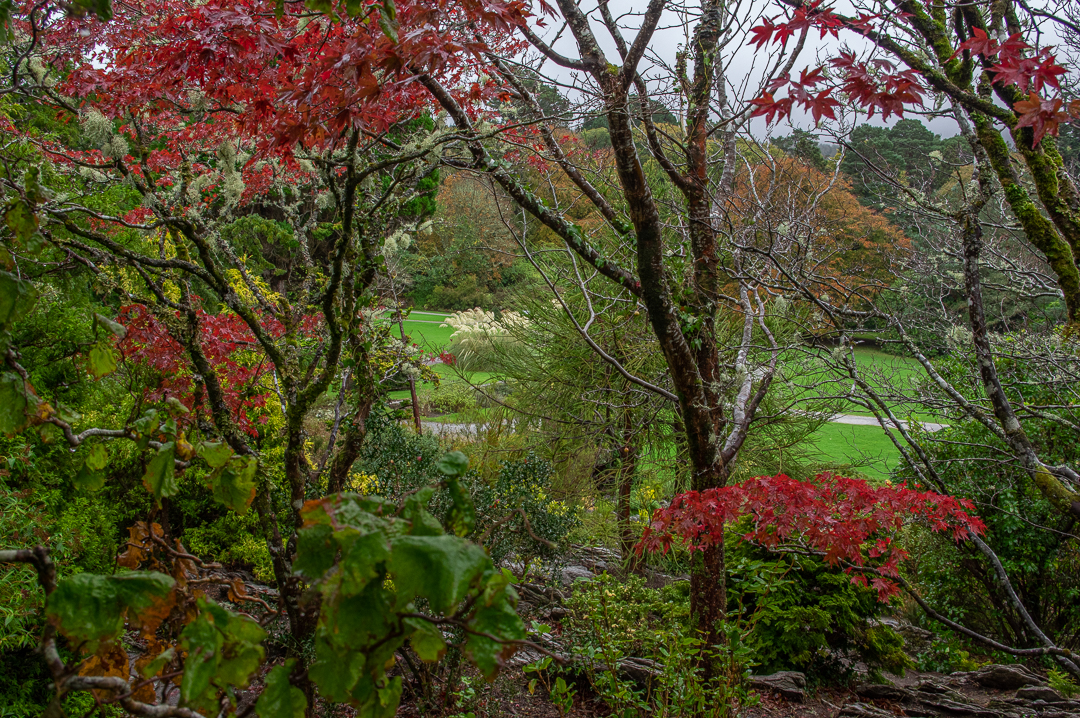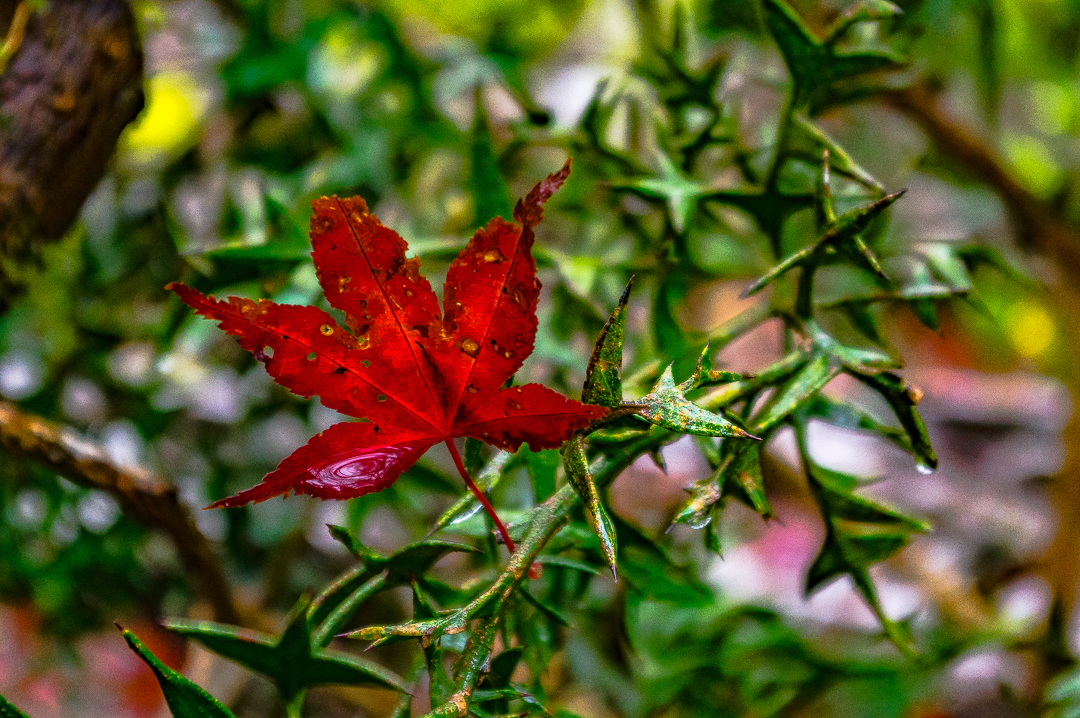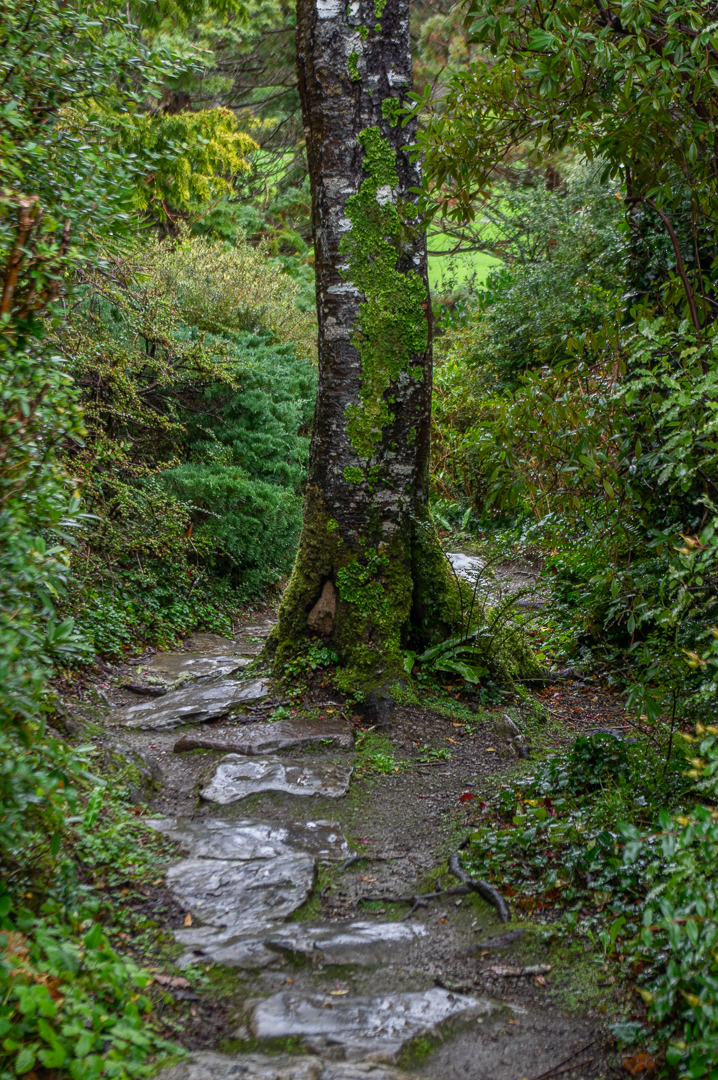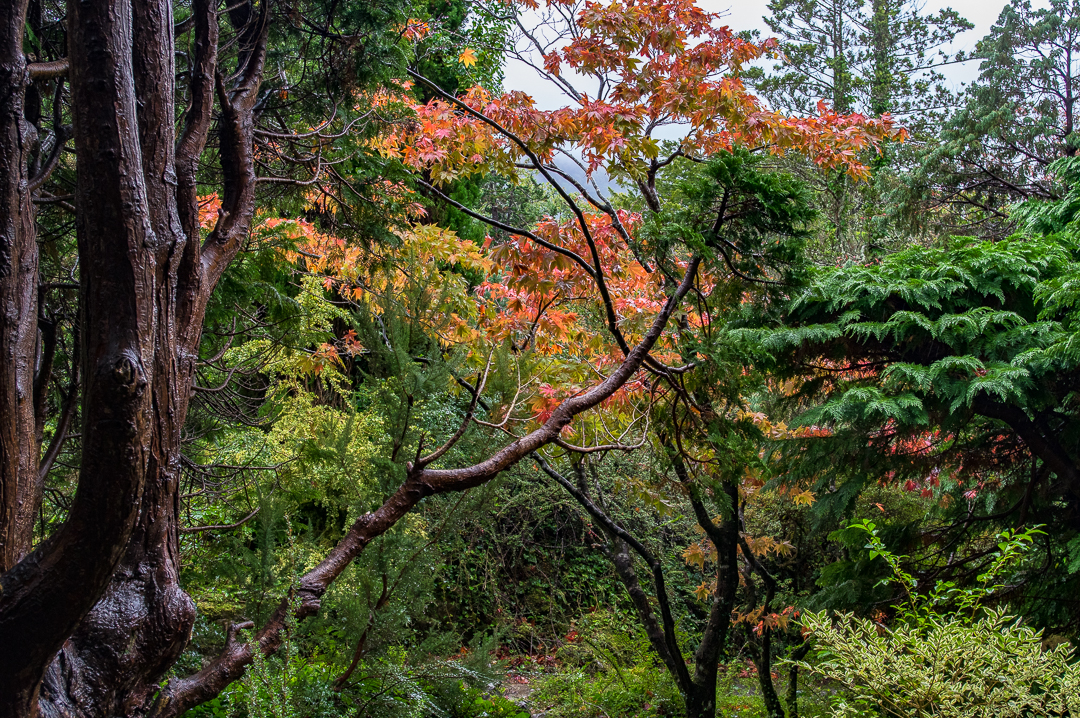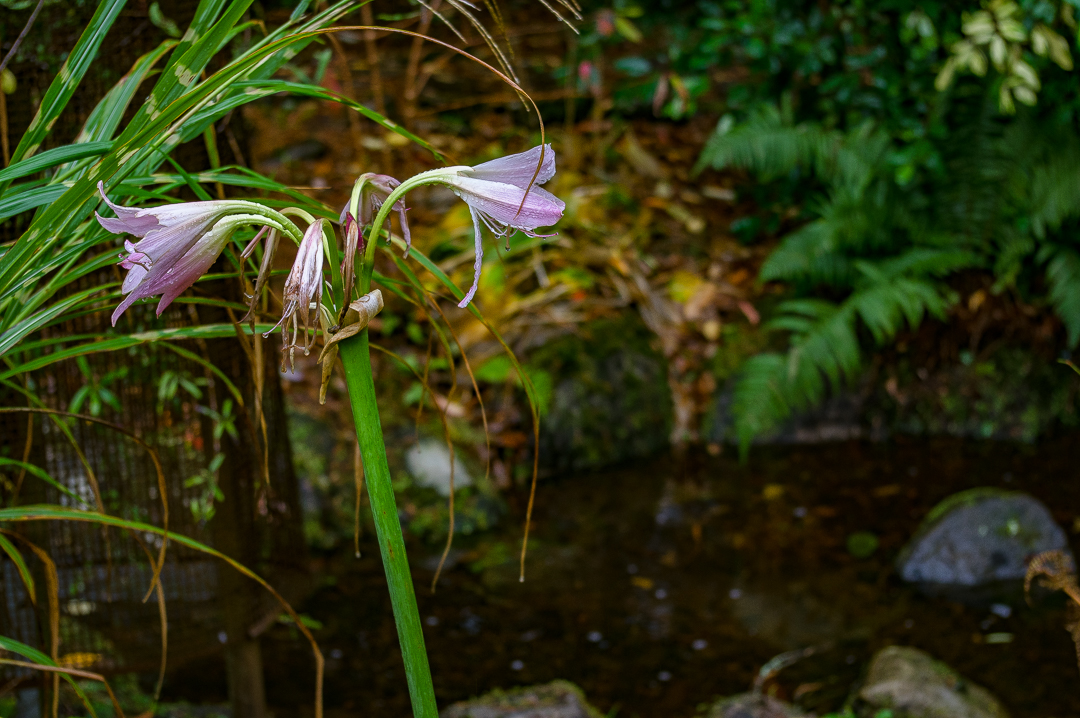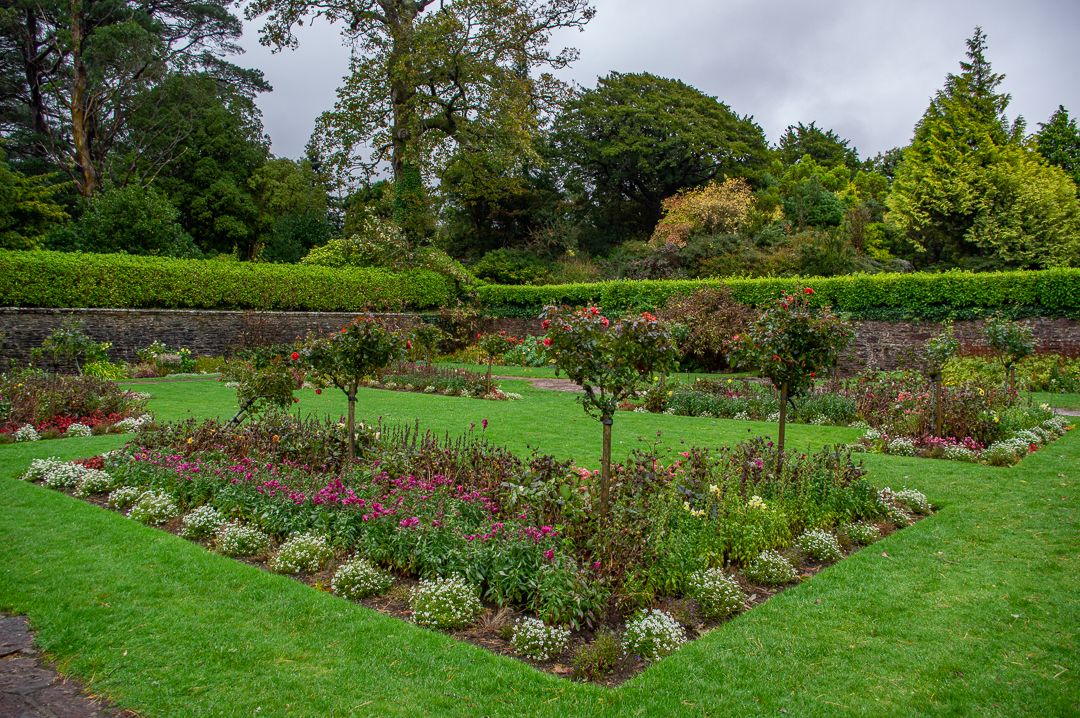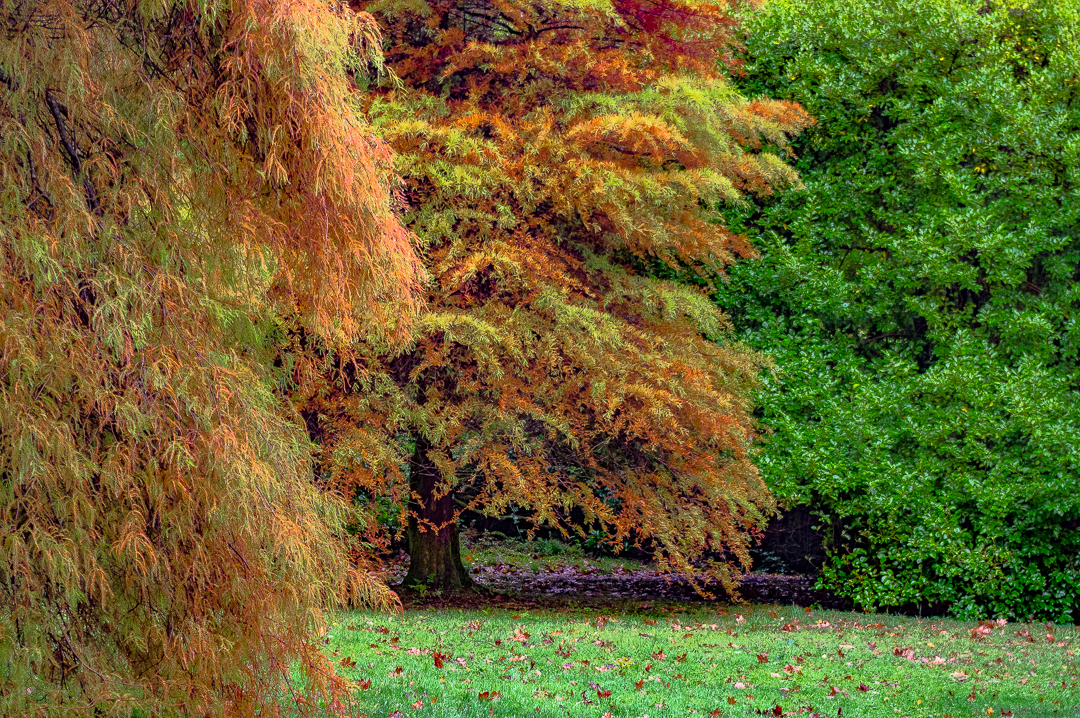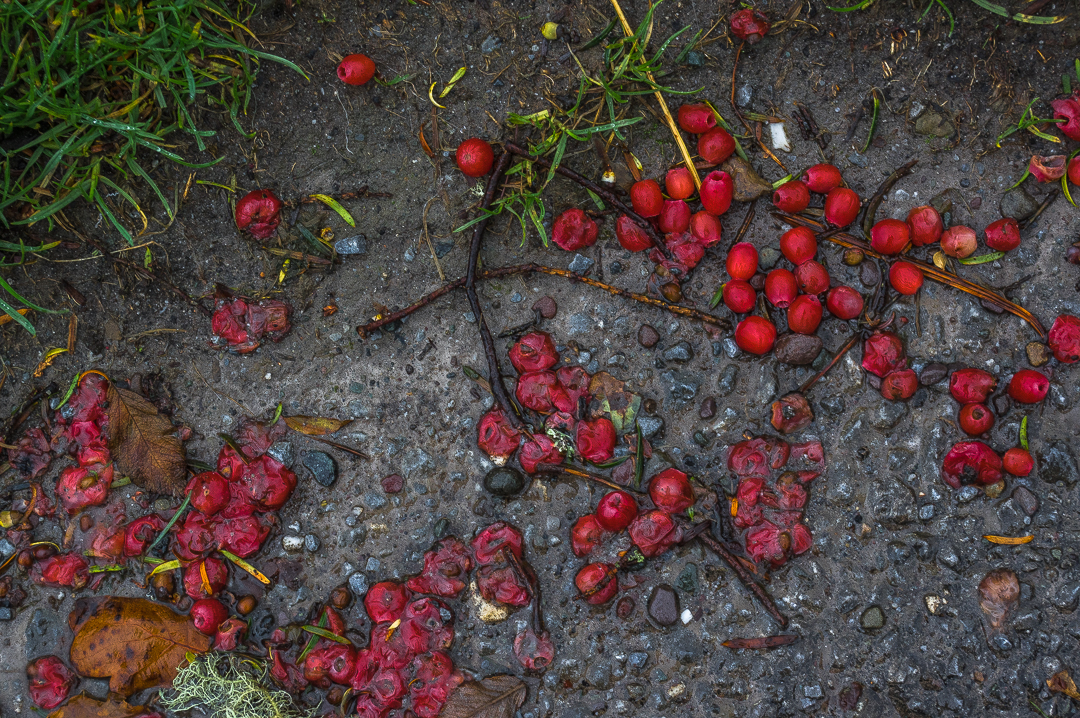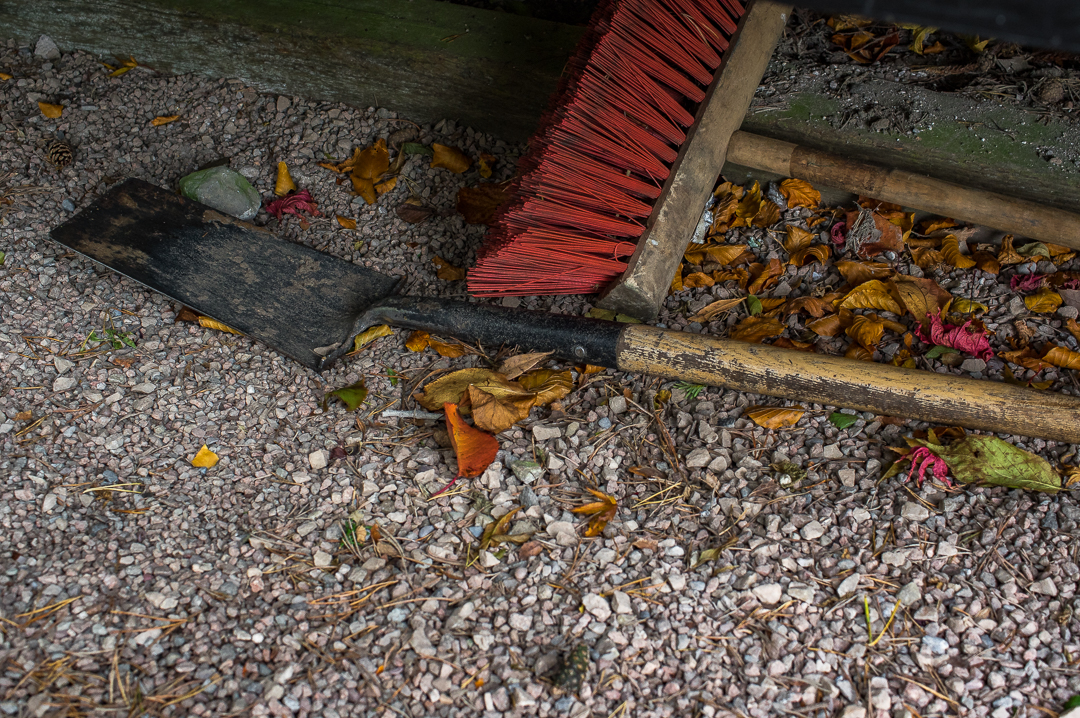 Wildnerness in the backyard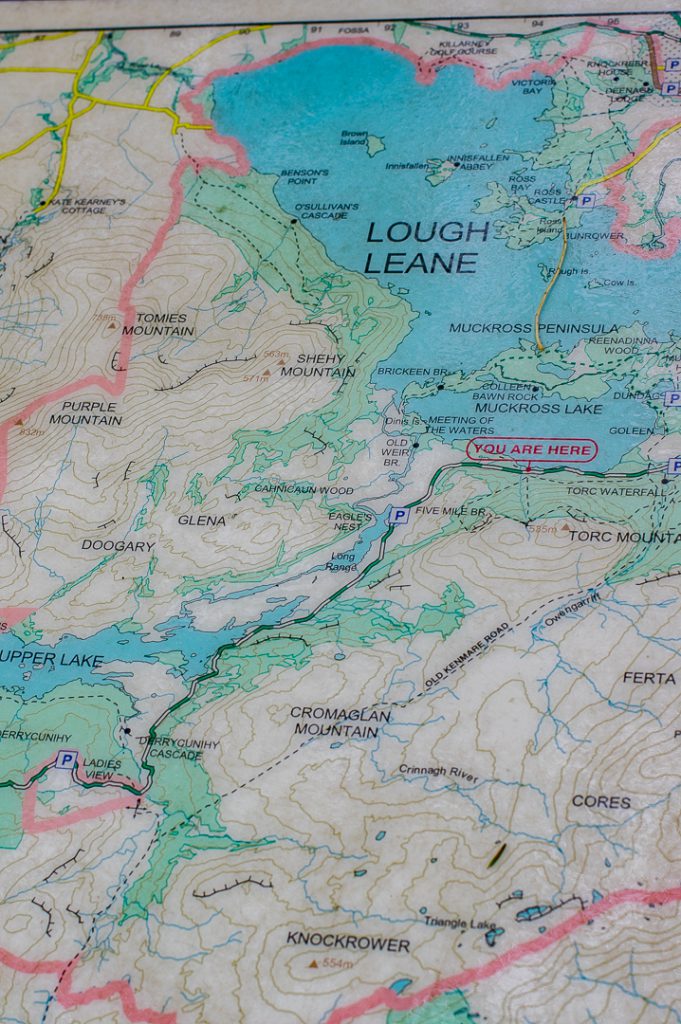 There's more wilderness in the backyard of Muckross House: Killarney National Park is only a short car ride away. Thunderous waterfalls run along your way at N71.
You can even find real ruins along the way.
Make sure to travel on a cloudy day. Otherwise the route might be too crowded. Besides, dreary days are more typical for the region then is sunshine.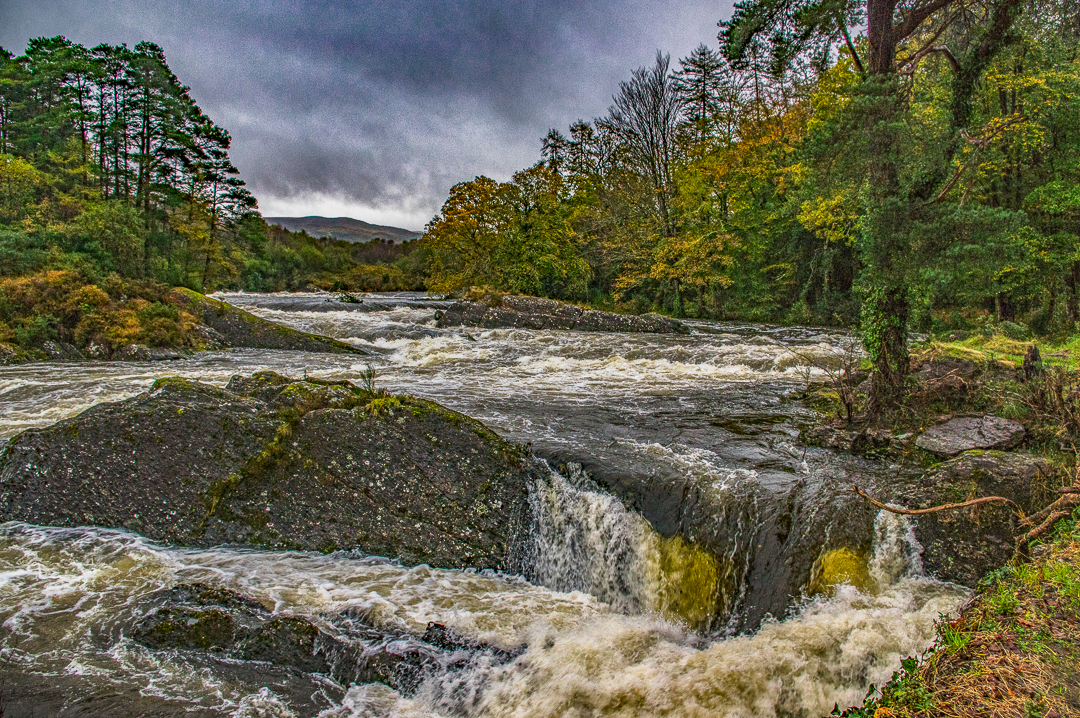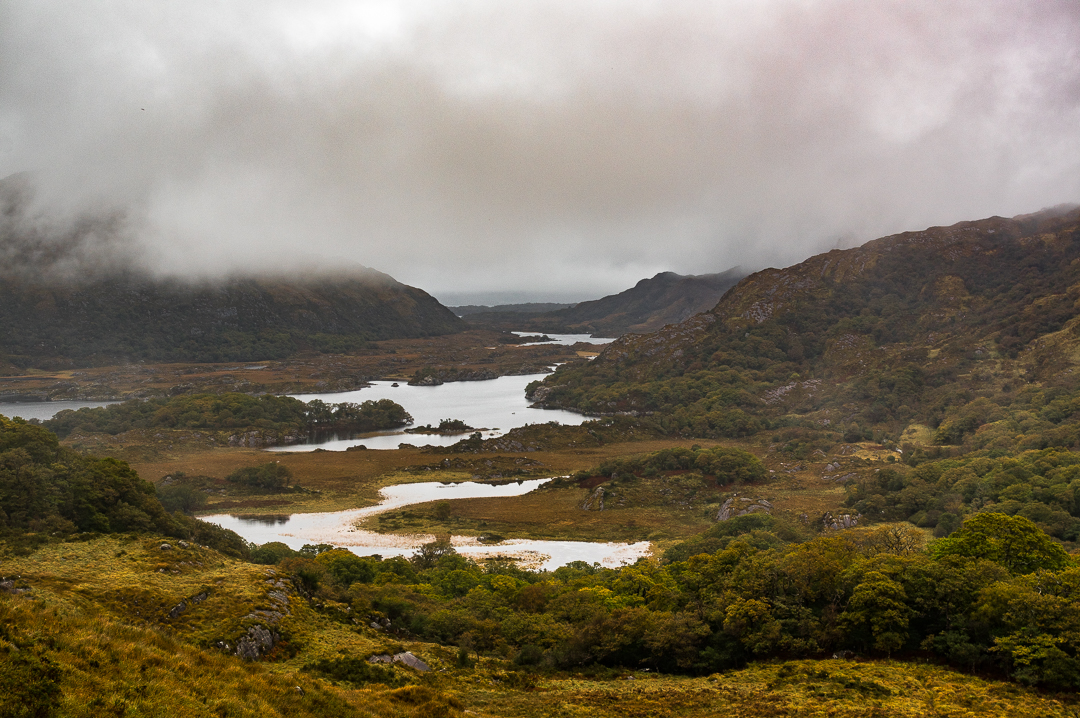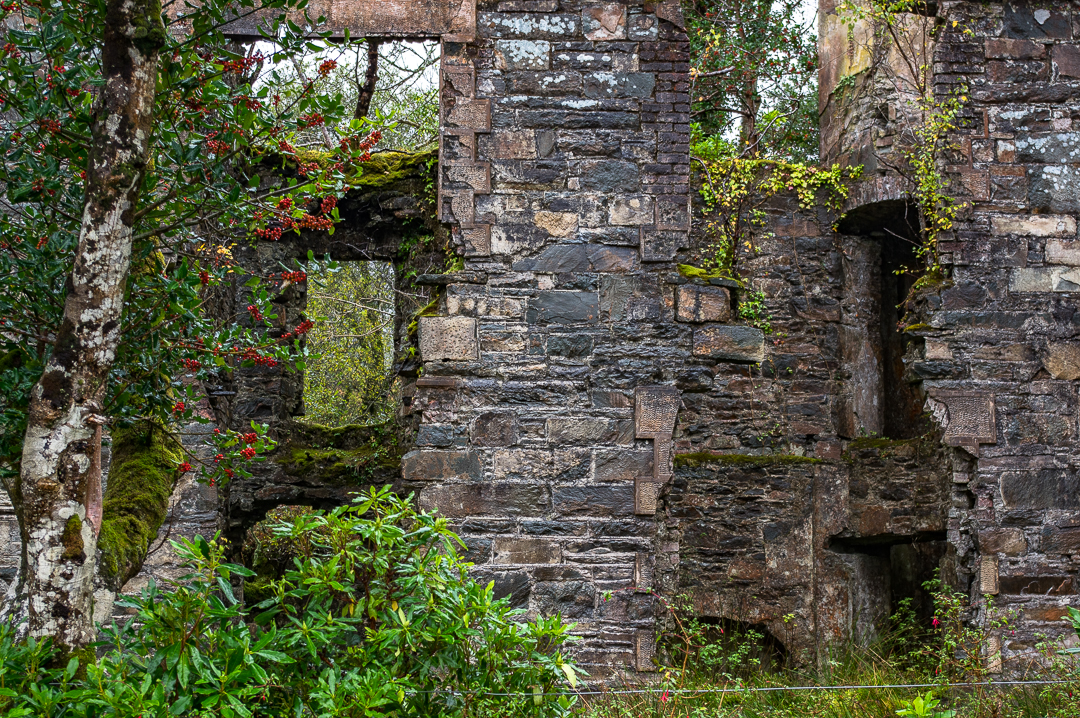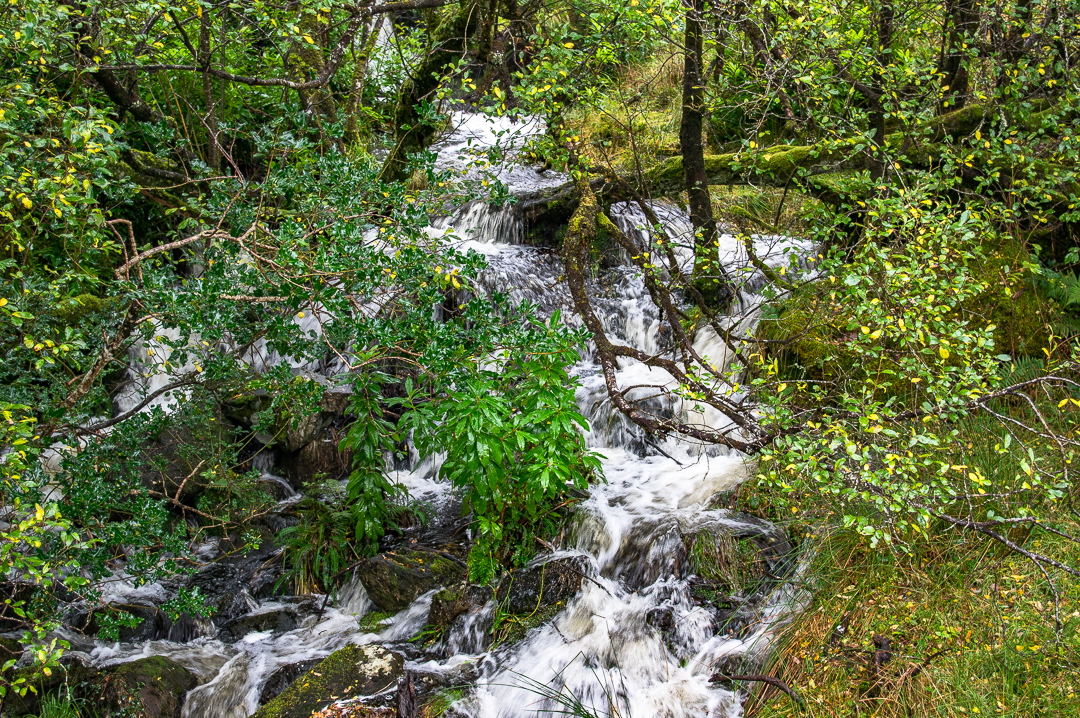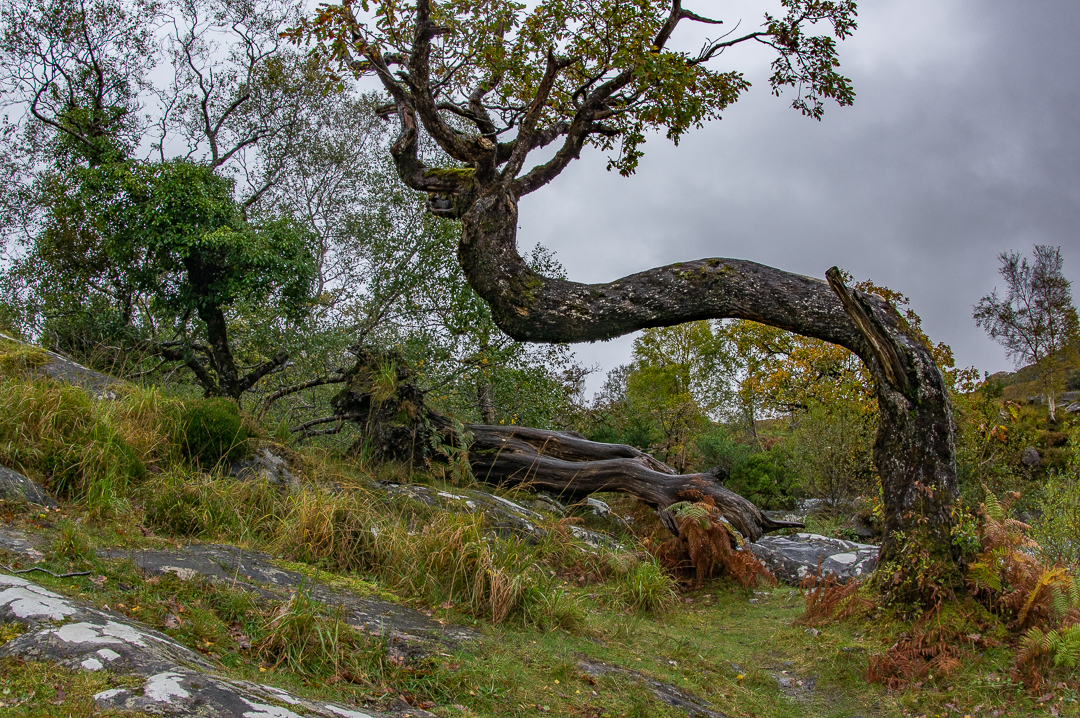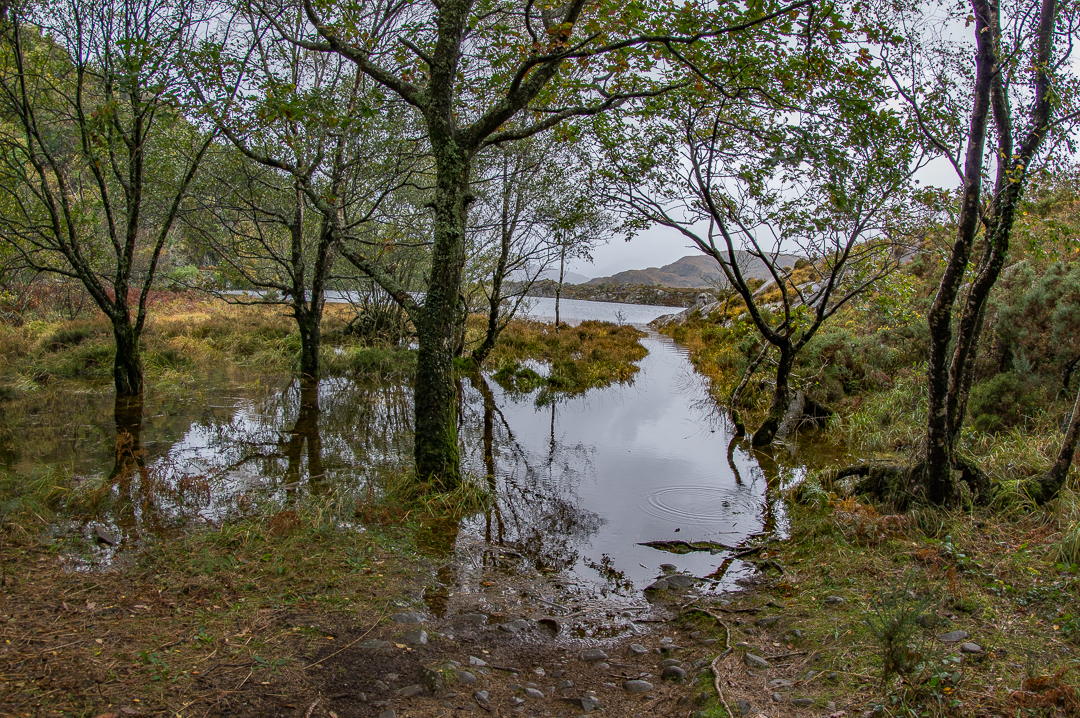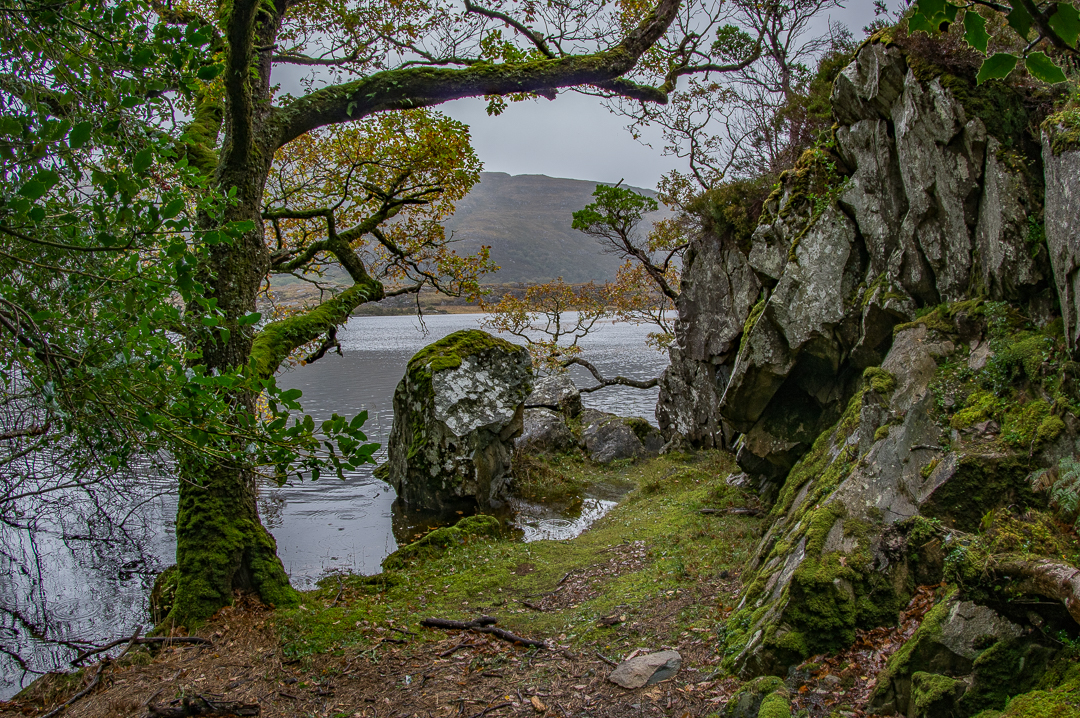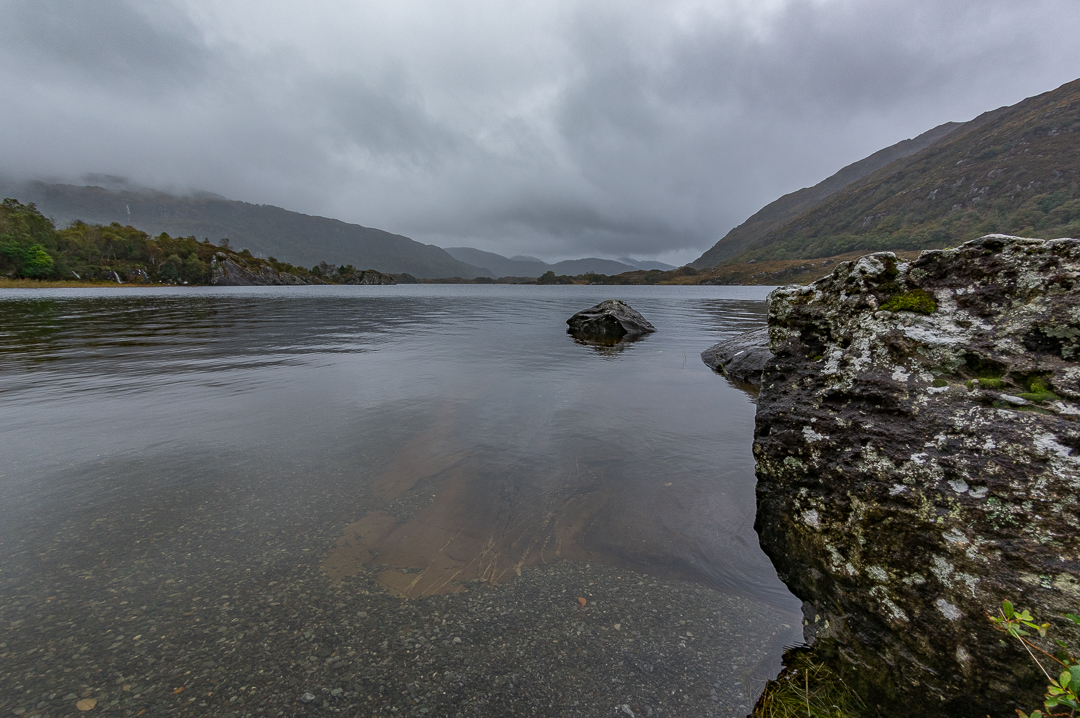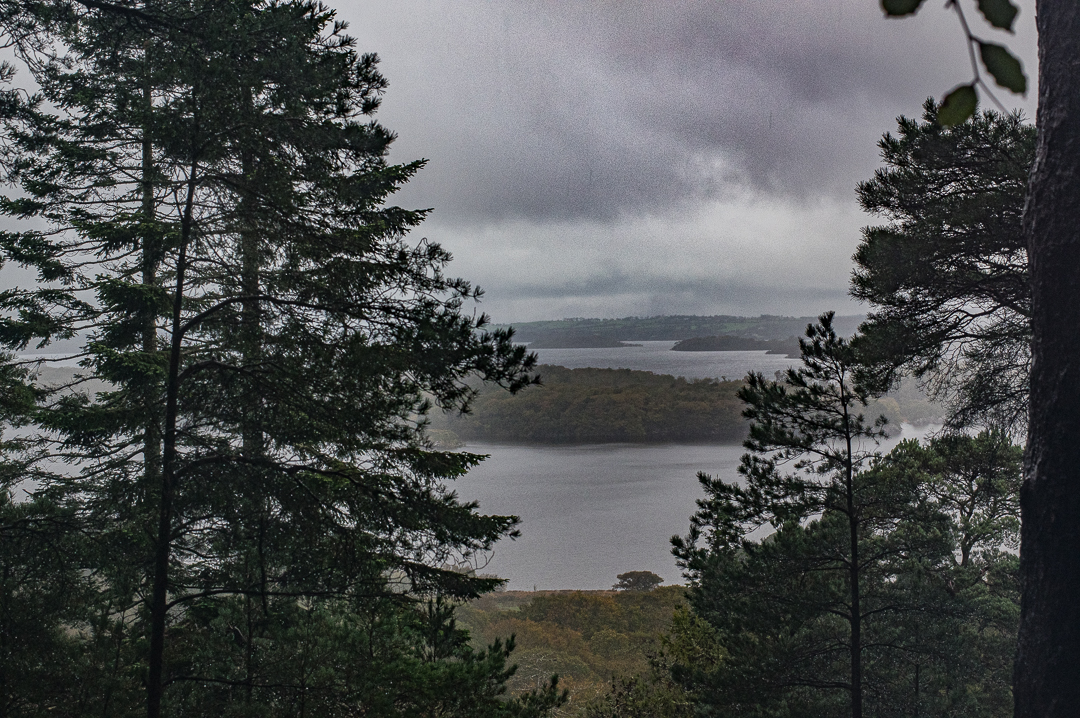 Muckross houses a shop, a restaurant, a pottery, typical farm life and a research library. Plan your trip to Killarney National Park with the help of their website.